Shopaholics have one more reason to celebrate their biggest shopping spree of the holiday season as the eagerly awaited Black Friday weekend draws closer.
As the competition to steal the best deal in the market gets tougher, you will need all the help to survive the holiday weekend rush and grab a few unbeatable deals in your kitty.
IBTimes UK brings you the killer apps to find and secure unbeatable deals with forthcoming Black Friday weekend sales in the market. The apps will help you filter out best deals and grab discount coupons to maximise your savings as well as earn rewards on every purchase. Take charge of the Black Friday shopping frenzy like a pro and make the most of slick deals on offer using this app guide.
Black Friday Slickdeals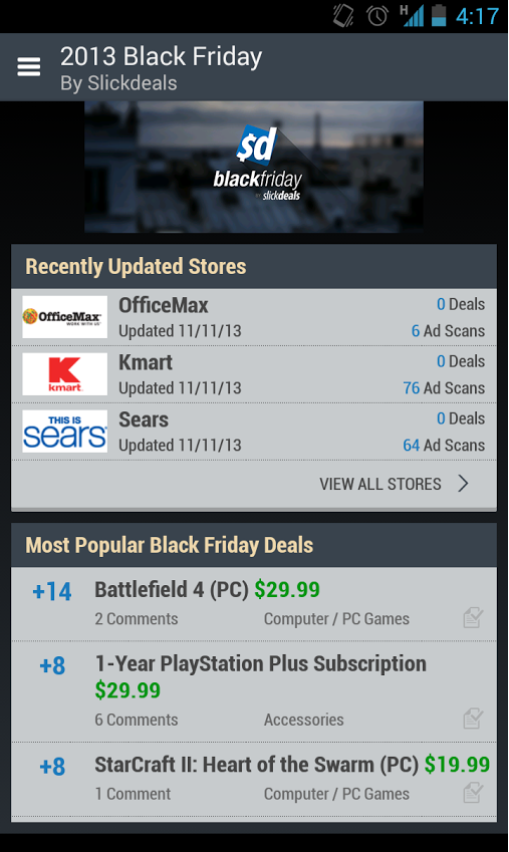 Slickdeals brings you access to largest collection of deal communities on the internet and it is tailor-made for best Black Friday offers through deal hunters. It lets you access special ads and other useful info about the deal.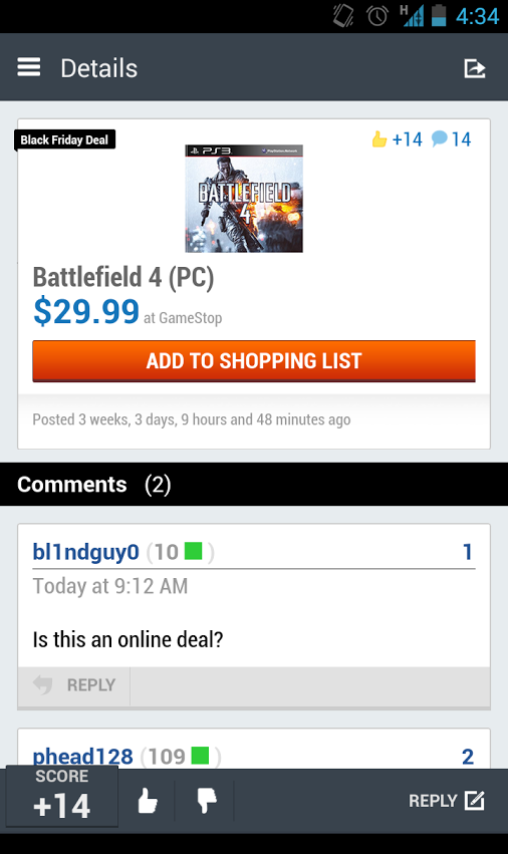 In addition, it allows you to set up alerts on the availability status of your favourite deals and seek buying advice from other users. You will also get access to customised Black Friday deal information that will come in handy to beat the lowest price with unbeatable offers.
This app is free and available for both iOS (download here) and Android (download here).
Shop It To Me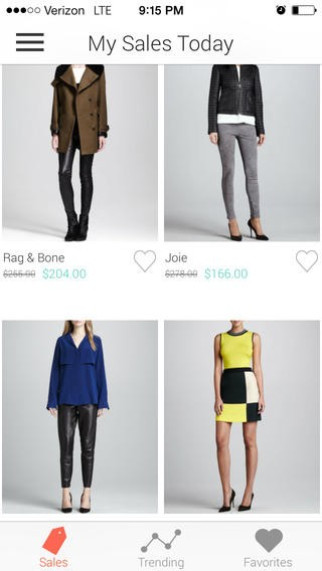 Shop It To Me brings the best deals on fashion at your fingertips. Shop for your favourite designer brands right through your phone and get the tailor-made size and design that fits you. Avail up to 70% off on regular retail prices.
The app is available for download on iPhone for free.
RetailMeNot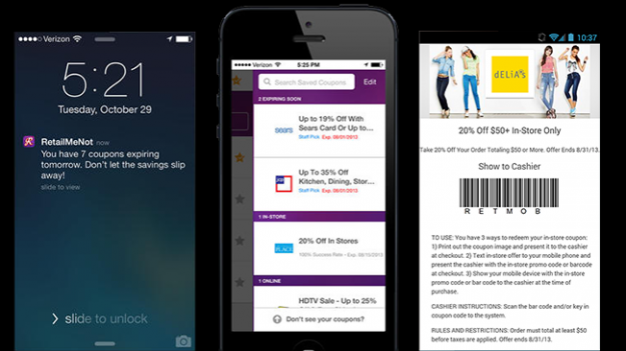 RetailMeNot promotes access to money-saving coupons that boost your savings in addition to the great discounts you find in stores and online. It offers user-submitted coupon codes for Android and iOS, besides lending access to online stores using coupon based offers for cashless transaction.
The app is available for free on iOS (download here) and Android (download here).
TGI Black Friday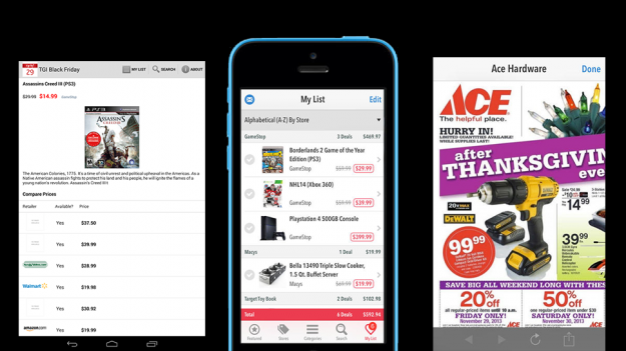 This app offers a host of deal notifications, scans of store circulars, an integrated to-do list, the ability to share deals with friends and several such features. It is a feature rich app filled with information to read through and digest, while you prepare for the shopping frenzy over the weekend.
It is available for free on iOS (download here) and Android (download here).
Retale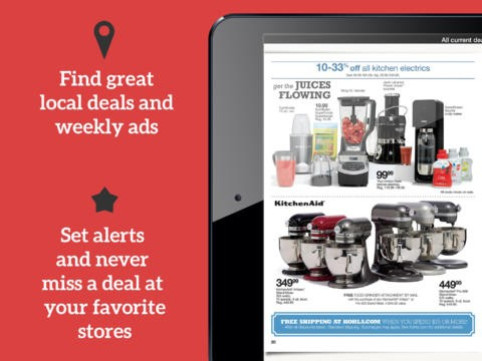 Retale filters out sales flyers and other promotions for nearby stores in your locality by using your region code. In addition, you can get coupons through the app and find retail store information like hours of operation, address and phone number.
The app supports a wide range of retailers on its listing such as Kohl's, CVS, Ace, Toys-R-Us, Guitar Center, Anna's Linens, Safeway, Pet Supplies Plus, Family Dollar, and Menards.
You can get this app for free on iOS (download here).
Black Friday by Fat Wallet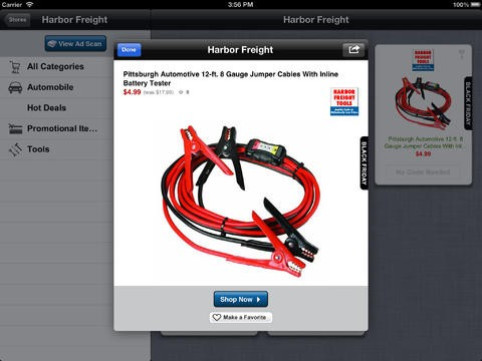 The Black Friday app by Fat Wallet consolidates the best deals on the internet and lists them in your app search. The search criteria for deals are classified by store, category, brand, price or doorbusters.
One can save the best deals as favourites or even buy items through the app and grab those extra Fatwallet savings.
You can download this app for free on iOS.
Also Read: Black Friday 2013 UK: Apple's European Stores Go Live with Discounts and Not Gift Cards