Research In Motion (RIM) claims its much-delayed BlackBerry 10 (BB10) operating system could soon be ready to license to other manufacturers.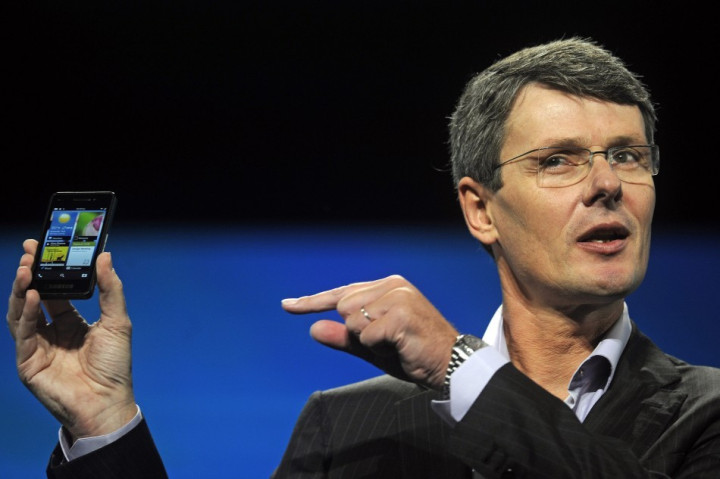 Earlier this year, CEO Thorsten Heins announced the company was delaying the launch of smartphones based on the next-generation operating system until January 2013, to ensure the final version worked as they they wanted.
However, Heins says the operating system is now in the final stages of testing and could be offered for use in products from other manufacturers.
BlackBerry 10 was built using software called QNX, which is already used in a wide range of products such as cars, nuclear plants and military drones.
"QNX is already licensed across the automotive sector - we could do that with BB10 if we chose to. The platform can be licensed," Heins told Bloomberg News in New York.
Heins goes on to say: "We're here to win," he said. "We're not here to fight for third or fourth place." Clearly the newly-appointed CEO has given up the ghost on challenging the main players in the market.
Heins claims BlackBerry 10 will reinvigorate RIM with a "one-two punch" of a full touchscreen smartphone launching first, followed closely by a model with a physical QWERTY keyboard. He also revealed that he has begun to carry a BB10 phone for his own personal use.
RIM's BlackBerry devices have lost ground to rivals such as the Apple and Android-based smartphones and the company is in danger of disappearing completely from the smartphone market.
Last chance
BB10 is seen by many as the company's last chance to launch a competitive smartphone to challenge the likes of Apple and Samsung. There have been many rumours suggesitng that RIM could sell off its business to the like of IBM or Microsoft, but Heins has consistenly denied such rumours.
RIM has slashed it workforce in recent times and has seen its share price drop to all-time lows. While licencing BB10 may provide a new revenue stream, unless it is willing to open it up to other phone manufacturers and not just the automotive industry, it may not be enough.
Features unveiled in the BlackBerry 10 mobile OS include an all-new user interface, improved web browser, smart typing and a camera that can go back in time.