RIM Blames 'Core Switch Failure' for BlackBerry Blackout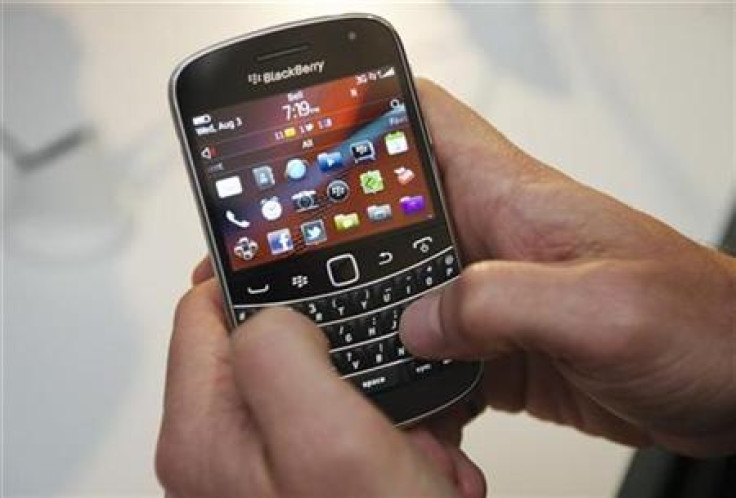 BlackBerry has finally released a statement explaining the data outages of the last two days, which saw millions of users left in the dark; a "core switch failure" is to blame.
The global blackout triggered by a problem at a BlackBerry server in Slough saw tens of millions of users go without Internet, e-mail and BBM for two days while phone manufacturer Research in Motion struggled to restore service.
The statement said: "The messaging and browsing delays being experienced by BlackBerry users in Europe, the Middle East, Africa, India, Brazil, Chile and Argentina were caused by a core switch failure within RIM's infrastructure.
"Although the system is designed to failover to a back-up switch, the failover did not function as previously tested. As a result, a large backlog of data was generated and we are now working to clear that backlog and restore normal service as quickly as possible.
"We apologise for any inconvenience and we will continue to keep you informed."
The second data outage occurred at around 11:30 a.m. BST Tuesday and as of Wednesday morning many users are reporting that their service has resumed, after receiving e-mails and messages missed during the blackout.
The timing of this blackout could not have been any worse, with BlackBerry losing market share to Android and Apple, and with BBM rival iMessage being made available to iPhone users Wednesday as part of the iOS 5 software update for all iDevices.
© Copyright IBTimes 2023. All rights reserved.