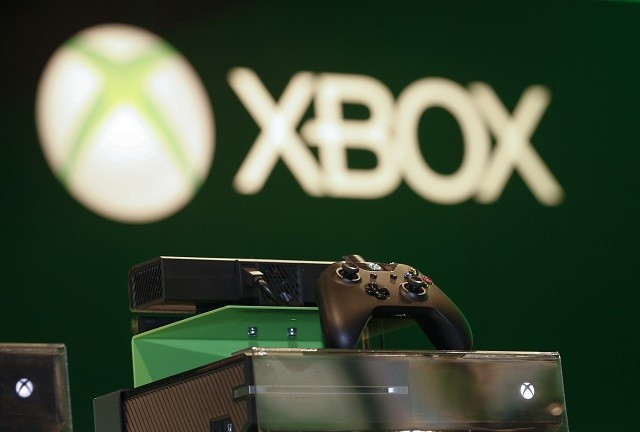 A 12-year-old boy who admitted to raping his seven-year-old sister after watching pornography on his Xbox has walked free from court.
The boy, who is now aged 13 and cannot be named for legal reasons, pleaded guilty to rape, two counts of indecent assault and inciting a child to engage in sexual activity.
Blackburn Magistrates Court heard how the boy wanted to "try out" pornography he had viewed online and chose his younger sister as she was small and "couldn't remember stuff".
Upon sentencing at Blackburn Youth Court, the judge said it was "highly improbable" he would reoffend in this way again and imposed a 12-month referral order rather than commit him to a young offender's institute following the recommendations of a Youth Offending Team.
District Judge James Prowse also thought detaining the teenager would "tear the family apart". His sister spoke of her desire to be reunited with her brother in a victim statement read out to the court.
The boy has been living away from home while legal proceeding have been ongoing, but social workers are now planning to return him to his family as soon as possible.
Prowse told the boy: ''When you started watching pornography you had a desire to try it out, having watched what adults were doing.
''Society's view on pornography covers a wide spectrum from complete condemnation on the one side to being laissez faire on the other but even the most liberal-minded share society's profound unease that children of your age can and do access the internet and watch graphic images of sexual intercourse.''
The 13-year-old will also be placed on the sex offenders register for two and a half years.
The case reopened the debate on the ease of which young people can access pornographic material online. The government is currently planning to impose an "opt-in" internet filter which would require all households to choose whether they want to be able to see explicit material online.
Jon Brown, NSPCC lead for tackling sexual abuse, said following a previous hearing: "We know that the vast amount of inappropriate, unrealistic and sometimes downright harmful pornography some children are exposed to through the internet can be extremely damaging to young minds."
Xbox users can customise the type of content they can view online on the device.
Parents can also block access to the internet and change online safety and privacy settings.