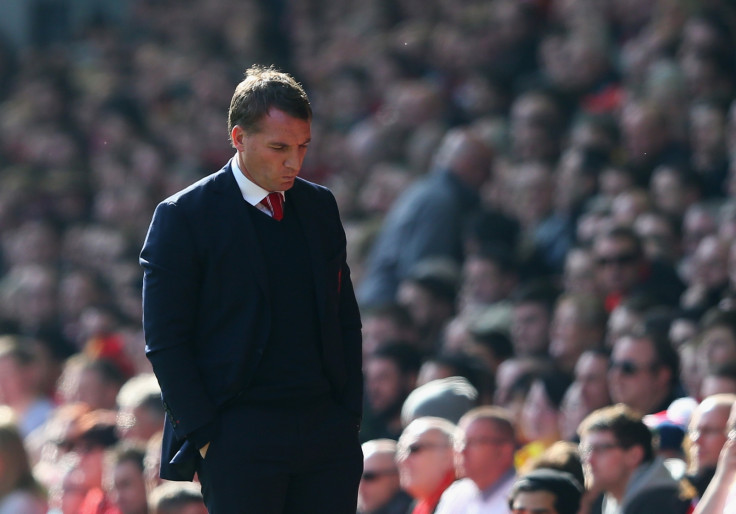 Blackburn manager Gary Bowyer has joked that the Championship club may have to field their kitman against Liverpool in their FA Cup replay at Ewood Park with reportedly 14 players unavailable due to injury or registration issues.
The manager however insists that it will be an achievement of gigantic proportions should they be able to pull of an upset on the day, given the quality of the opposition and their failure to string 11 players.
The news will come as a massive boost for Liverpool who are in desperate need to win this game following an ignominious display against Arsenal, where they were battered 4-1 by the north London club. Alexis Sanchez, Hector Bellerin, Mesut Ozil and Olivier Giroud got themselves on the scorecard as the Gunners managed to exact revenge for their 5-1 humiliation at Anfield last season.
Rodgers is likely to field his best side for the fixture but has three players out with suspension, including Emre Can, Steven Gerrard and Martin Skrtel. He will however, fancy their chances against a depleted Blackburn side.
Meanwhile, Bowyer was dealt with a further blow after John O'Sullivan and Paul Taylor were not allowed to participate in the contest, having not been registered ahead of the original fixture at Anfield.
"Brendan Rodgers will be wondering what internationals to replace their suspended internationals with," Bowyer said.
"With whereas ourselves which kitman can play, whether it be Harry Kenyon, with a dodgy knee, or Carl Brighty, who's back went yesterday!
"We can't even play one of our own players that we sent out on loan before the game who has now come back with us in John O'Sullivan.
"He played for us on Saturday in the league yet can't play for us tomorrow night. He's only been with us six years!
"For me, that doesn't make sense. It's another challenge, another player less. It would be a massive achievement for us to pull it off. But we're aware of what lies ahead and the quality that's in front of us.
"The quality of the squad that they've got, we are the massive underdogs, and that isn't changing in our understanding. But we're going to have a right good go," he added.