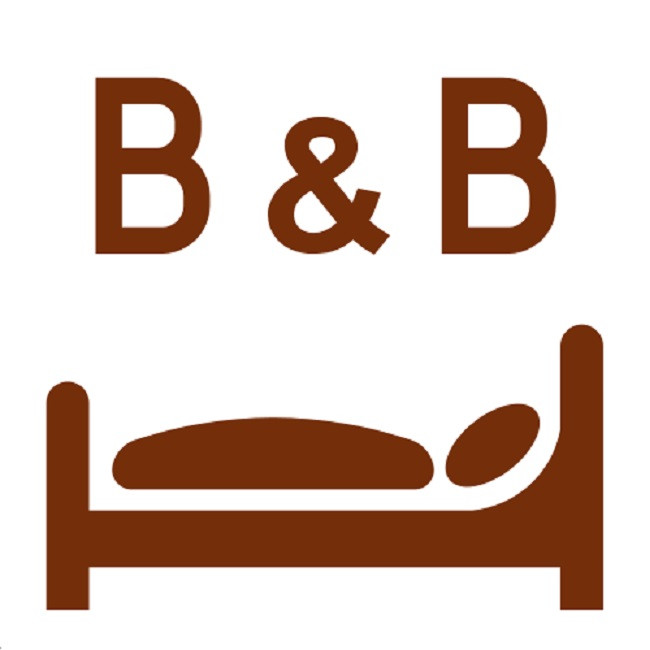 Hotels and restaurants are being targeted by blackmailers who demand free meals and stays in exchange for not writing bad reviews on TripAdvisor, hospitality chiefs have warned.
Hoteliers, B&B and restaurant owners have reported a huge rise in customers threatening them with bad comments on the review site unless their pleas for freebies or a reduced bill are met.
Some guests have even claimed to work for TripAdvisor.
Martin Couchman, deputy chief executive of the British Hospitality Association, said he was in talks with TripAdvisor to improve the service.
"People threatening restaurants and hotels with bad TripAdvisor reviews to extort free things is a problem which has been growing," he said.
"While it's very difficult to put an exact figure on how widespread the problem is, it is clear that a small minority of online reviewers are directly blackmailing – or sometimes subtly blackmailing – restaurants for their own gain.
"People will either attempt to blackmail during the meal, or sometimes, more worryingly, people who have not even been to the restaurant will post a bad review to try to get a free meal, or a free stay in a hotel's case.
"While it can be difficult to prove that somebody has blackmailed you, we would advise that business owners do not respond – or make free offers – to reviewers they suspect are malicious."
Couchman urged businesses to contact TripAdvisor or the British Hospitality Association if they were a target of unscrupulous guests.
Craig Savage, 49, who runs the Double Barrel Steakhouse and Grill in Rotherham, South Yorkshire, claimed that about 30 of the 1,000 meals he serves each week will be to customers threatening bad reviews unless they get something for free.
He said: "What usually happens is that a customer will come to the bar, or say to the waiting staff, 'I am a senior TripAdvisor reviewer' and then you know that something will definitely go wrong.
"What we are finding is that these so-called reviewers will complain about the meal or the service and when you ask how to put it right, you can guarantee it will be some sort of freebie.
"And it's not just our restaurant that's being affected, every restaurant owner I speak to is concerned about this phenomenon."
Sarah Bird, Savage's partner and business partner, said: "TripAdvisor needs to have a policy where reviewers should not be able to tell restaurant staff that they are a reviewer."
A TripAdvisor spokesman said: "Allegations of blackmail or threatening behaviour by guests against property owners are taken very seriously.
"If an owner experiences this, we urge them to contact us immediately. We have a way for owners to proactively report threats before a corresponding review is submitted."