BMW denies role in 'secret cartel' of diesel emissions cheating
German car maker rejects media claims of colluding with Audi, VW and Mercedes.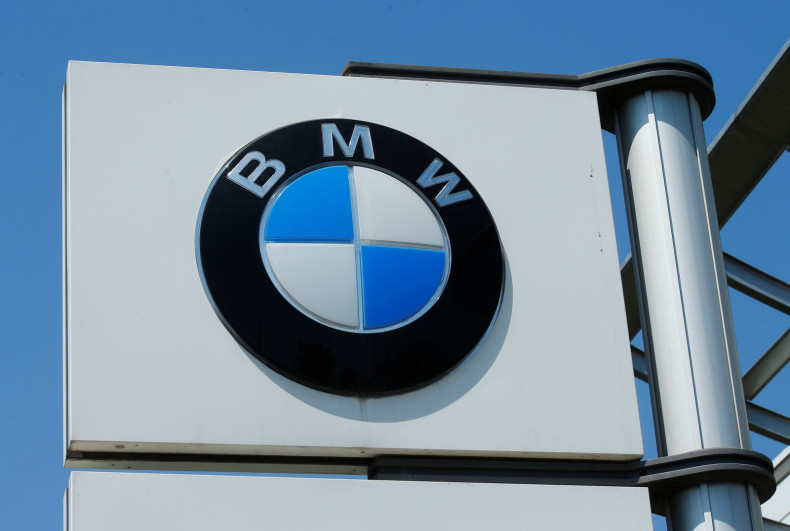 BMW has denied claims it is involved in a secret cartel of German car manufacturers alleged to have colluded to produce ineffective diesel emissions treatment systems.
The denial came after a report in German magazine Der Spiegel accused BMW, Volkswagen, Audi and Porsche of holding meetings to fix the prices and designs of AdBlue tanks, which are carried by modern diesel cars to inject a urea solution into the engine to lower harmful emissions. AdBlue tanks are commonly stored in the boot and are topped up roughly as often as engine oil.
On 22 July, a day after the magazine accused the German car industry of operating a cartel, the European Commission said EU antitrust regulators were investigating the allegations, and German politicians called for transparency and punishment if any wrongdoing has taken place.
Arndt Ellinghorst, an analyst at Evercore ISI, told Reuters: "This new chapter in the diesel saga needs to be taken seriously. Our conclusion is that there might be a risk of several hundred millions or even low billions."
BMW said in a statement: "Cars of the BMW Group are not being manipulated and are in line with the applicable legal requirements" and said of the EU probe: "We are not aware of investigations against us."
The news comes almost two years after Volkswagen Group, which owns the VW, Audi and Porsche brands, among others, was found to have cheated diesel emissions tests. Cars were fitted with a device which recognised when the vehicle was being tested for pollutants, then switched the engine into a mode which would pass the test. On the public road, these cars were emitting far more nitrogen oxide than the law allows.
It is claimed BMW cars fitted with Euro 6 diesel engines do not adequately restrict exhaust emissions because their AdBlue tanks are too small. However, BMW says the tanks work effectively and no recalls for hardware changes or software upgrades to vehicles with Euro 6 engines will be required.
BMW also said talks with other manufacturers centered on AdBlue infrastructure in Europe, and nothing underhand. "From a BMW Group perspective, the objective of discussions with other manufacturers concerning AdBlue tanks was the installation of the required tanking infrastructure in Europe."
Mercedes and Volkswagen said they would not be commenting on the report, while Audi said it would not comment "until the Diesel Summit involving the German government on August 2".