BMW Posts Record First Quarter Sales Driven by Asia Car Market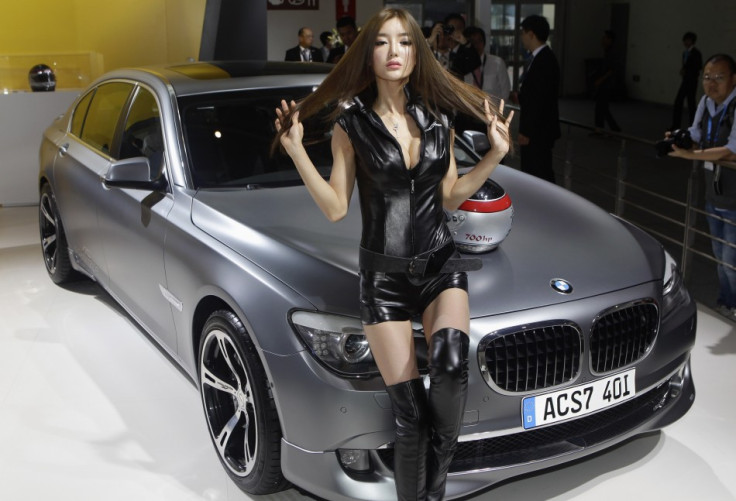 BMW Group, the biggest luxury car manufacturer in the world, posted an expectation-defying record first quarter as profit before tax and interest soared 19 percent to €2.13bn (£1.73bn).
Strong worldwide demand for luxury vehicles, particularly in BMW Group's Asian market, drove a successful first three months of the year, with the company's workforce being expanded in order to cope.
"We have recorded the best first-quarter figures ever - for sales volume, revenues and earnings - in the BMW Group's corporate history," Norbert Reithofer, BMW Group's chairman, said.
BMW shares rose more than 2.7 percent in Frankfurt trading to change hands at €73.00, a 32 percent advance from early January.
Group net profit grew 18.1 percent and hit €1.35m in the first quarter compared with the year before.
The carmaker saw worlwide vehicle sales growth of 11.2 percent, having sold 425,528 units.
A total of 80,218 units were sold in China, growth of36.6 percent, while in Japan sales rose by 44.4 percent to 13,994 units.
BMW's MINI brand hit a new record, with sales up by 12.1 percent to 68,210 units, boosted by the launch of new models, such as the MINI Coupé and the Roadster.
Staff numbers grew by 5.4 percent at BMW Group in the quarter, to 101,260, partly due to its acquisiton of ICL Group but also because of recruitment to keep up with demand.
The company held its full year targets in light of the strong first quarter, and expects to make a profit margin before tax and interest of between 8 and 10 percent.
"The BMW Group plans to grow faster than the market as a whole in the current year and expects to achieve new sales volume records for its BMW, MINI and Rolls-Royce brands," Reithofer said.
© Copyright IBTimes 2023. All rights reserved.