BMW shifts i division from electric and hybrid cars to autonomous taxis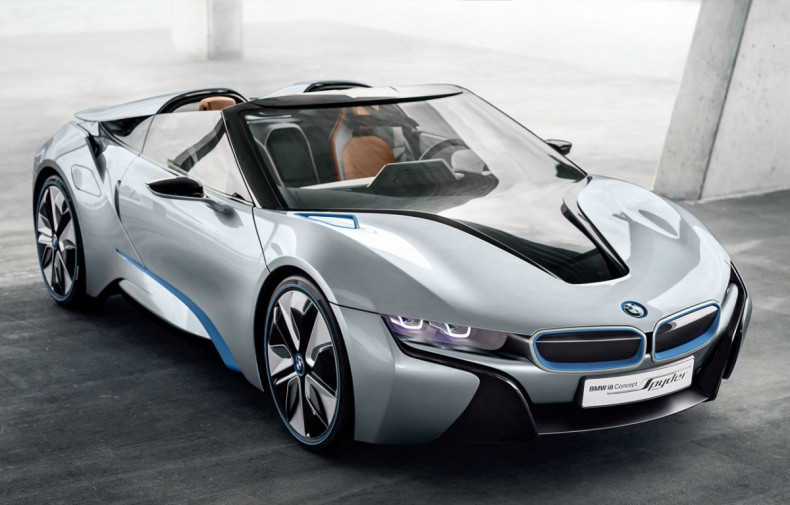 BMW has made a major change to its i division, moving away from the development of electric and hybrid cars and instead focusing on vehicles which drive themselves.
Responsible for the all-electric i3 city car and the i8, a petrol-electric hybrid sports car, the division will now no longer work on developing a range of green vehicles, and may even have cancelled widely-rumoured plans to build an i5 electric family car to compete with the Tesla Model S and Model X.
Instead, according to a BMW board member, the i division will compete with Tesla on a different battleground – autonomous driving. BMW will now not release an all-new electric vehicle until 2021, and is instead focused on developing self-driving features as part of a major strategic shift.
Speaking to Reuters, BMW board member Klaus Froehlich, head of development at the German carmaker, said the i division had been relaunched in April as a unit focused on producing autonomous cars.
"It is now in ramp-up stage. We call it Project i Next," Froehlich said, adding that he expects the autonomous car market to take off first in China.
Despite receiving praise from the motoring press, including IBTimes UK (we have reviewed both the i3 and i8), BMW has struggled to sell enough of its smaller i3 to make expanding its all-electric range worthwhile. It sold just 25,000 i3s last year, while Tesla has already received around 400,000 pre-orders for the Model 3, an electric car it hopes to put on sale for around £30,000 by the end of 2017.
Echoing thoughts shared by BMW with IBTimes UK at the Geneva motor show in March, Froehlich suggests the company could launch a ride-hailing business like Uber, but without any drivers. The concept, referred to as a 'robotaxi' would be somewhere between a private taxi and a public bus, autonomously ferrying commuters from home to work.
The change in direction comes in the wake of several high-profile employees of the i division leaving to join an electric vehicle start-up in China. They include Dirk Abendroth, manager of the i powertrain group, Henrik Wenders, vice president of i project management, and Carsten Breitfeld, vice president of engineering and head of the i8 vehicle programme. To replace them, and steer i towards a self-driving future, BMW has invested in talent from the machine learning and artificial intelligence industries.
BMW is not alone in its pursuit of creating an autonomous, driver-free taxi service. Uber is developing its own autonomous cars, while Ford also sees a future where small self-driving buses take commuters to the office. Earlier this week, Volkswagen announced it will invest $300m (£208m) in Gett, the taxi-booking company and rival to Uber.