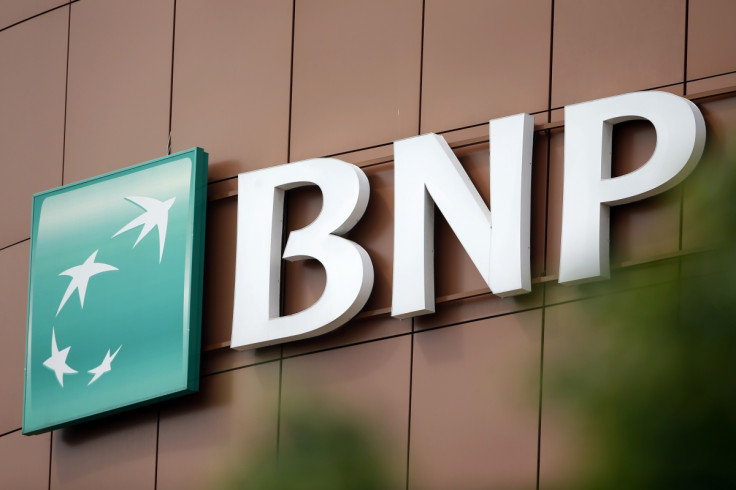 BNP Paribas Securities Services and investment platform SmartAngels are taking equity crowdfunding to the blockchain.
BNP's asset services division and crowdfunding platform will allow private companies to issue securities on the primary market and give investors access to the secondary market using blockchain technology. The pilot scheme is due to be launched in the second half of 2016, subject to regulatory approvals, said a statement.
Under the partnership, BNP Paribas Securities Services is developing a share register that uses the blockchain protocol, which will automatically register financial securities issued by SmartAngels' client companies. Investor payments will be processed immediately and e-certificates will be issued to them straight away. Financial transactions made via the platform will therefore be performed simply, quickly, securely and for a lower cost, said the companies.
The solution will standardise the securities registration process, providing investors with additional IT and trade processing security. At the same time, the blockchain platform operated by BNP Paribas will simplify the management of shareholders for issuers.
Philippe Ruault, head of product for clearing, custody and settlement at BNP Paribas Securities Services, said: "By applying blockchain technology in the crowdfunding sector, we will accelerate cash and securities flows and make them more secure, using e-certificates. This is a major innovation for the custody and account-keeping of unlisted securities. It also provides BNP Paribas Securities Services with the opportunity to test a solution that could be applied to listed securities markets. The use of blockchain is part of BNP Paribas' digital strategy."
The standardisation of transactions will also allow investors to trade their shares directly on the SmartAngels platform, creating a secondary market and making crowdfunding investments much more liquid - an issue not given much attention in this sector until now.
Benoit Bazzocchi, founder of SmartAngels, added: "At the moment, only a few thousand companies are listed on the financial markets in Europe. The integration of blockchain on crowdfunding platforms will give hundreds of thousands of start-ups and growth SMEs fast access to low-cost financing from individual and professional investors."