Bob Willoughby (1927-2009) changed the way movie stars are photographed. He documented the film-making process and captured famous faces in unguarded moments. His photos form a visual who's who of cinema and music in the 1950s and 1960s.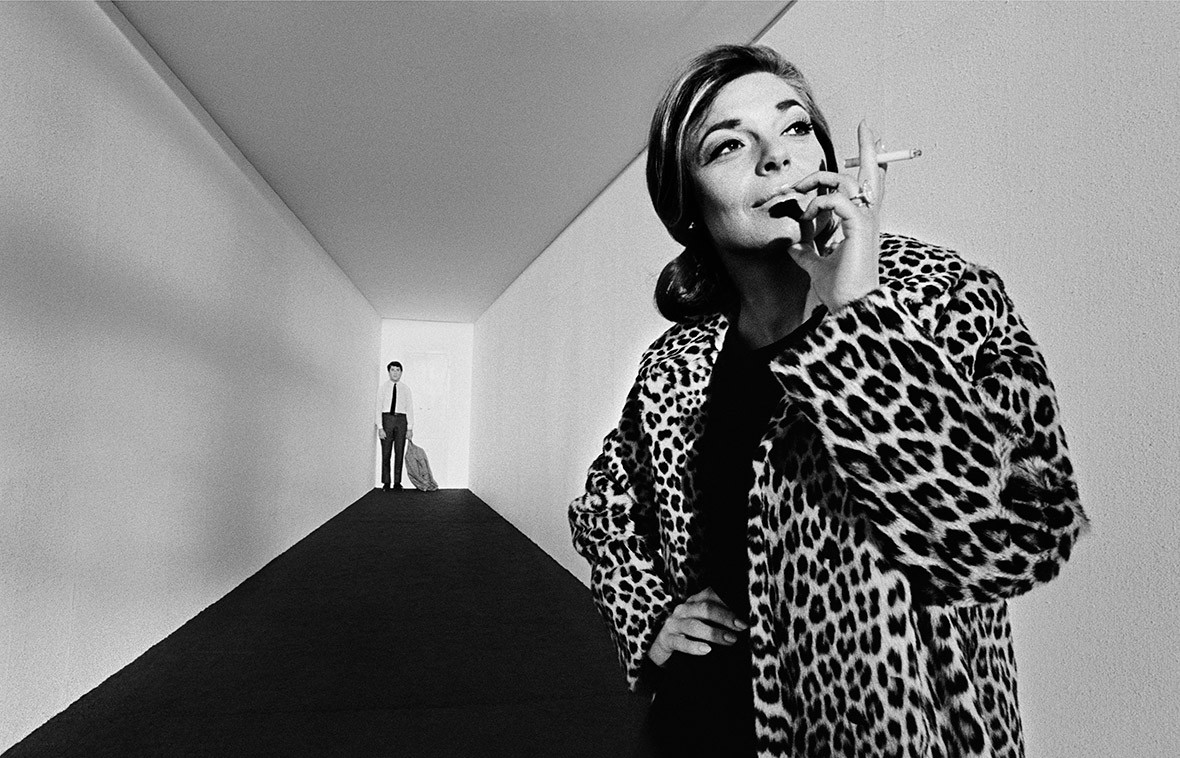 He got his big break in 1954 after a photo of Judy Garland during the filming of A Star Is Born made the cover of Life magazine. He subsequently became one of the most sought after photographers of the time.
He was the first 'outside' photographer employed by studios to document the making of films, including Who's Afraid of Virginia Woolf and They Shoot Horses, Don't They?. His sitters included Audrey Hepburn, Frank Sinatra, Dustin Hoffman, Elvis Presley and James Dean.
An exhibition opening in London includes Dustin Hoffman and Anne Bancroft on the set of The Graduate, Dean Martin and Frank Sinatra playing blackjack in Vegas, Audrey Hepburn between takes on the set of My Fair Lady and the great saxophonist Big Jay McNeely in concert.
Bob Willoughby: 16 September to 4 October 2014, Beetles + Huxley, 3-5 Swallow Street, London, W1B 4DE.