US Regulators Poised to Sue Bank of America Merrill Lynch Over Mortgage-Backed Securities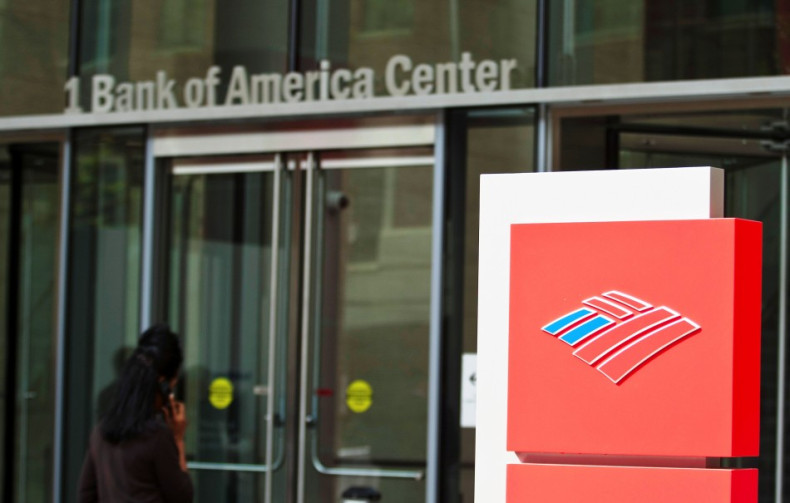 US regulators investigating Bank of America's mortgage-related activities during the financial crisis might file civil charges against the second largest US lender.
On Thursday, BofA revealed in its quarterly report that probes by the US Department of Justice, the Securities and Exchange Commission (SEC) and the New York Attorney General's office could result in civil charges.
The Justice Department intends to file civil charges against the bank over "one or two jumbo prime securitisations," or residential mortgage-backed securities, that are not backed by government controlled mortgage-finance firms Fannie Mae or Freddie Mac.
SEC staff has told the bank it is also "considering recommending civil charges against Merrill Lynch arising from its CDO investigation."
Bank of America bought Merrill Lynch in September 2008 following the onset of the financial crisis.
CDOs, or collateralised debt obligations, are complex financial products tied to pools of cash-flow-generating assets, such as home mortgages.
Legacy Issues
Staff at the New York Attorney General's office told the bank that they are proposing a recommendation of action against Merrill Lynch involving residential mortgage-backed securities.
It is unclear whether all of the agencies will sue the bank or if there is a deadline for when charges will be filed.
"The Corporation has been in active discussions with senior staff of each government entity in connection with the respective investigations and to explain why the threatened civil charges are not appropriate," Bank of America said in its quarterly report.
BofA spokesman Lawrence Grayson said the firm has "made progress resolving many issues and will continue to work to address any outstanding matters."
Bank of America acquired Merrill Lynch and Countrywide Financial at the height of the crisis. Since then, the firm has set aside more than $42bn (£27bn , €31bn) in litigation expenses, payouts and reserves.
In April, the bank agreed to pay investors $2.43bn over allegations that it mislead them about the Merrill Lynch acquisition. BofA was accused of failing to make public its agreement to pay billions of dollars in bonuses to Merrill executives and failing to disclose the company's strained financial condition at the time of the acquisition.
In January, the bank reached a $10bn agreement with Fannie Mae to settle claims the bank sold the US government supported lender toxic mortgage bonds in the lead up to the global financial crisis.
Meanwhile, Citigroup has been ordered to pay over half a billion dollars back to investors, after a New York federal judge rubberstamped the settlement deal, which is related to the bank hiding toxic mortgage assets.
US District Judge Sidney Stein approved $590m to be returned to investors, who accused Citi of hiding billions of dollars in toxic financial products. The settlement also led to a $25m slash in fees awarded to lead counsel Kirby Mclnerney LLP.