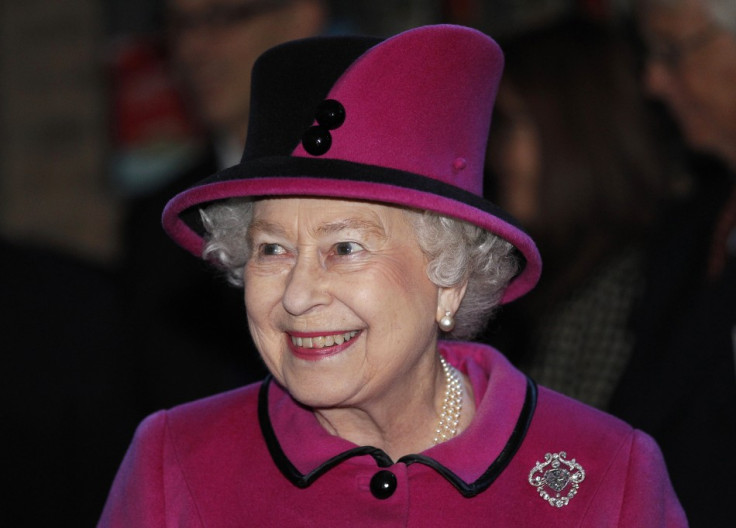 A homemade bomb has been found in the luggage compartment of a bus near Dublin, hours before the Queen's historic state visit to Ireland.
The bomb, described as "a viable improvised explosive device", was discovered in the wake of terror threats issued in central London on Monday. A controlled detonation was carried out by the Irish army in the early hours of this morning.
The bomb was found in the town of Maynooth, about 15 miles from Dublin, the defence forces said in a statement. The military had deployed a team to the outskirts of the town, in county Kildare, in response to a police request.
The team arrived on the scene at 11.10pm last night and the bomb was declared safe at 1.55am. The remains of the device were handed over to police for their investigations, the statement said.
A second device was being investigated by bomb teams on Tuesday morning, after it was found at a tram stop in the Dublin outskirts of Inchicore.
The Foreign Office said that the state visit would continue as planned.
Ireland has mounted its biggest security operation ahead of the Queen's arrival today.
Up to 4,000 people are involved in the ongoing security operation for the four-day trip.
Police are patrolling the streets, parking is prohibited in many areas and large swathes of the city are being closed off.
Former Irish Prime Minister Bertie Ahern said the four-day visit was hugely significant, and showed the "maturity" of the relationship between the country and the Queen and British government.
"Except for a tiny minority, people welcome this," he said.