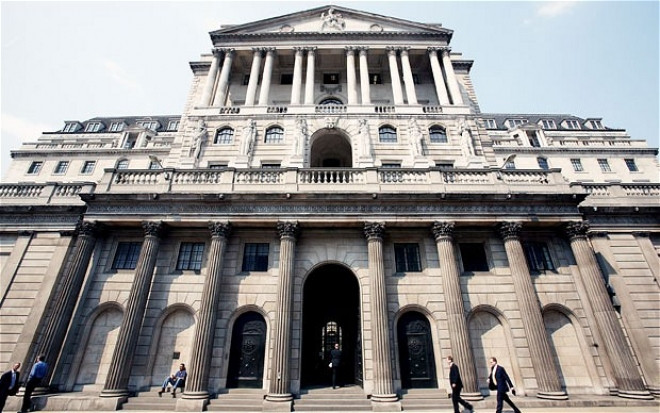 The Financial Conduct Authority has fined bond trader Mark Stevenson £662,700 for deliberately manipulating a UK government bond (gilt) on 10 October 2011, and banned him from the industry.
The regulator said in a statement that the bond trader, intended to sell his holding, worth £1.2bn (€1.4, $2bn) to the Bank of England for an artificially high price during quantitative easing (QE) operations that day.
His unusual trading was reported within 40 minutes and the Bank decided not to buy that gilt as part of QE, said the FCA.
"Stevenson's abuse took advantage of a policy designed to boost the economy with no regard for the potential consequences for other market participants and, ultimately, for UK tax payers. He has paid a heavy price for his actions," said Tracey McDermott, the FCA's director of enforcement.
"Fair dealing is at the heart of market integrity. This case sends a clear message about how seriously the FCA views attempts to manipulate the market."
This is the first enforcement action for attempted or actual manipulation of the gilt market.
Stevenson's conduct, described by the FCA as "particularly egregious", fell far below the standards of integrity expected of FCA approved persons, said the statement.
The investigation found this was the action of one trader on one day, and there is no evidence of collusion with traders in other banks.
The FCA has a statutory objective to ensure markets work well and promote market integrity.
Had Stevenson's offer to trade with the central bank been accepted, he would have accounted for 70% of the £1.7bn allocated to QE on that day. If the BoE had accepted his offer any subsequent losses it made would have been indemnified by the government - at taxpayers' expense.
Stevenson agreed to settle at an early stage of the investigation, qualifying for a 30% discount. Without this discount, the FCA would have imposed a fine of £946,800.