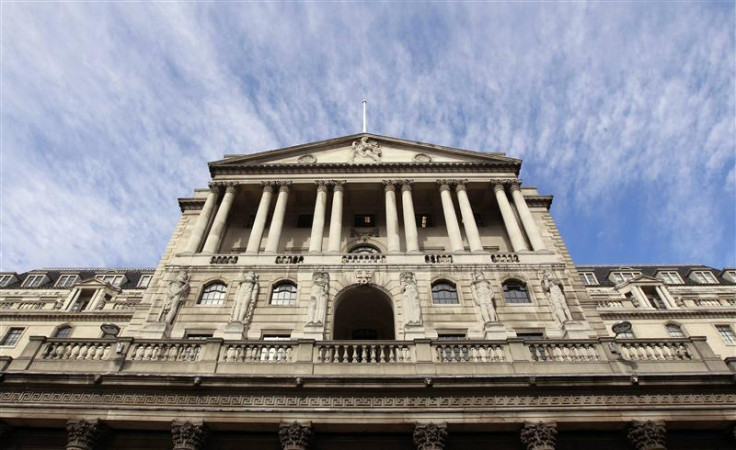 The Bank of England on Friday asked banks not to dole out lavish bonuses to its employees this year considering the current tight capital situation in many of the banks.
Capital of British banks was not yet at levels that would ensure resilience in the face of the prospective risks, according to the BoE and it asked the banks to continue to restrain cash distributions this year.
The BoE noted that in 2011, variable remuneration paid in the form of cash had fallen in four of the five largest UK banks by 17 percent and asked the banks to continue this practice.
While many banks have restrained, state-owned Lloyds and Royal Bank of Scotland together dispersed £1.7billion as bonus to its employees last year, ignoring a loss of £5.5billion.
Though the immediate financial market tensions have subsided to some extent, the overall outlook for financial stability remained fragile, as revealed in the Financial Policy Statement of BoE released on Friday.
The uncomfortable levels of capital adequacy have prompted the BoE to ask banks to raise external capital as early as feasible. It noted that capital of three largest non-public UK banks have risen over £1.5 billion in the second half of 2011.
The BoE noted that the UK lenders are still not strong enough to withstand further shocks from the recessionary trends in the eurozone and must act as soon as possible to raise funds. The Bank suggested lenders to continue extend advances to households and businesses to keep the economy moving.
The Bank will also review the progress on many of the capital adequacy issues against its recommendations in its June 2012 meeting.