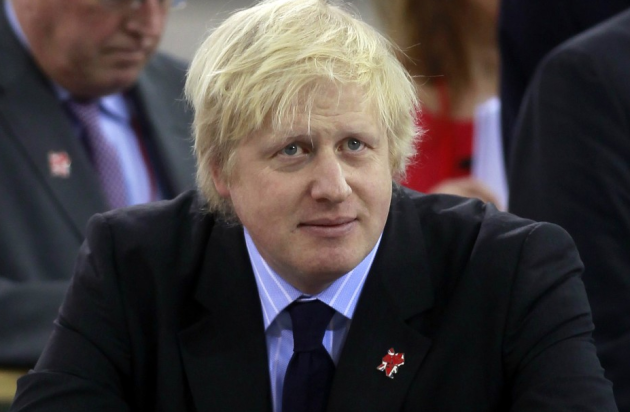 Boris Johnson has been dismissed as a future prime minister by a top Tory at Westminster.
New party co-chairman Grant Shapps hinted heavily the Mayor of London is not right for the top job, and suggested that current prime minister David Cameron remains the best man for the job.
Speaking on BBC Radio 5Live, Shapps said: "I think David Cameron is the right person [to be prime minister] and if you're trying to tempt me to say Boris Johnson should be doing that job, it takes a different set of skills... to be in office as a minister or indeed the prime minister.
"You have to make decisions on both sides of the equation - how you raise the money, not just how you spend it."
Former Housing Minister Shapps then raised the problem of timing, which would seriously undermine Johnson's chances of becoming prime minister.
Shapps said: "For one thing Boris is not an MP and still has his term [as London Mayor] to run all the way through to 2016, which is past the next election - so the answer is 'no' there."
'Stop endless disruption and buggeration'
Shapps's words came hours after Johnson urged prime minister David Cameron to curb union power.
Johnson implored Cameron, his old school-mate at Eton, to cut the potential for "endless disruption and buggeration" caused by strikes.
It is the latest in a series of salvoes by Johnson, whose popularity has increased considerable during the Olympic and Paralympic Games.
A recent poll found Johnson, despite a series of high-profile public gaffes, is the most trusted politician in the country.
Although Johnson has persistently sought to dampen speculation that he wants Cameron's job, he has failed to categorically rule out a bid to be Prime Minister- opting instead for metaphors.
In one particularly colourful trope, Johnson claimed that his was more likely to be decapitated by a frisbee than become prime minister.