In 2008, Alexander Boris de Pfeffel Johnson was elected as the Mayor of London, ousting Labour's Ken Livingstone. Eight years and two terms later, Boris, as he is known, has been elevated from Tory outsider to one of the most popular politicians in the country.
But if this was a school report card, would BoJo pass or fail? As his time as London mayor comes to an end, IBTimes UK asks how well Johnson has done in his role, and what his legacy on the city may be.
Housing
For many, housing remains the most important issue in London, with the ever growing population putting strain on the market. In 2014/15, Johnson built 20,000 affordable homes in London in an effort to address this.
However, that year Boris fell substantially short of his own target of 50,000 homes, and it is thought that at least 49,000 affordable properties are needed each year. Add on to this the spiralling house prices in the capital, and it would seem that Johnson has not done enough to address the issue in his eight years as mayor.
Grade: F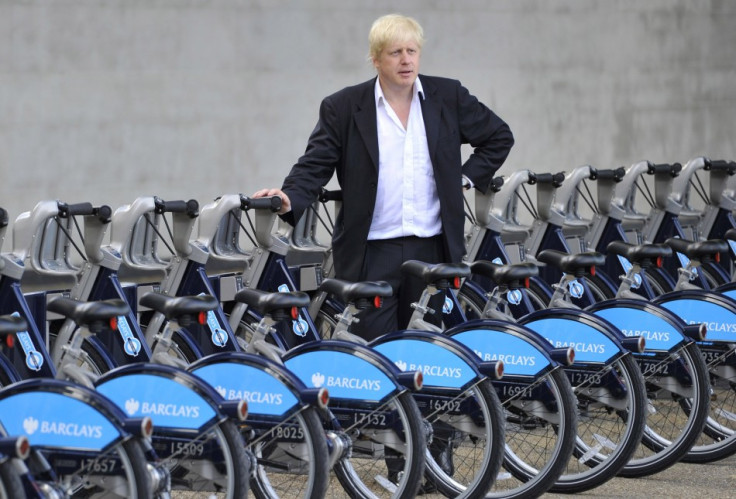 Travel
One of the major successes over the last eight years has been the growth in popularity of the Santander Cycles, or Boris Bikes, in London. There has been a notable rise in the number of cyclists, with a number of new cycling superhighways and cycle lanes popping up across the capital.
However, away from cycling, London has faced a series of tube, DLR and even taxi strikes and protests in recent years. However, many of these have been disputes between Transport for London (TfL) and the various unions, so perhaps the blame should not fall completely at Johnson's feet.
Grade: B
Crime
The overall crime rate in London has steadily fallen since 2008, something which the Johnson team can point to as an undisputed success.
However, in March 2015, it was reported that knife crime was the highest in London since 2011, with 17,768 incidents. Add to that the rise in Serious Youth Crime by 4%, and it would seem that Johnson's crime legacy remains mixed.
Grade: C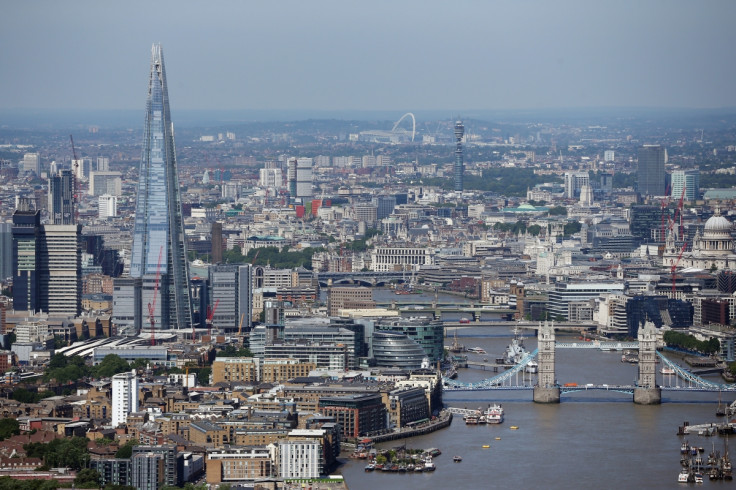 Economic Development
Johnson's record on economic development is probably the most difficult to grade, as it all depends on your point of view. On one hand, Johnson has overseen the rapid expansion of London skyline, leading to a whole range of new skyscrapers. The majority of these are accommodation, which his supporters say are providing help with the housing crisis.
However, opponents would point out that these are mainly luxury flats and apartments, and therefore do nothing to help the lack of affordable homes. Critics would also point to many of these buildings remaining empty, after being heavily marketed to foreign investors.
One thing that cannot be disputed, however, is the huge boost in tourism London received after the Olympics in 2012. Johnson oversaw the successful games, which saw the London economy grow and flourish afterwards.
Grade: B/D (depending on your point of view)
Environment
In 2008, Johnson made a number of environmental pledges to attempt to make London more green. The increase in bikes on the road has been a positive for environmentalists, with the new emphasis on cycling proving popular. Johnson also has introduced a number of so-called eco-buses in the city, to try and tackle poor air quality in the capital.
However, it is the poor air quality that lets Johnson's green legacy down in a major way. In some parts of the city, nitrogen dioxide levels remain at an illegal level, something that has been linked to deaths across the country.
Grade: C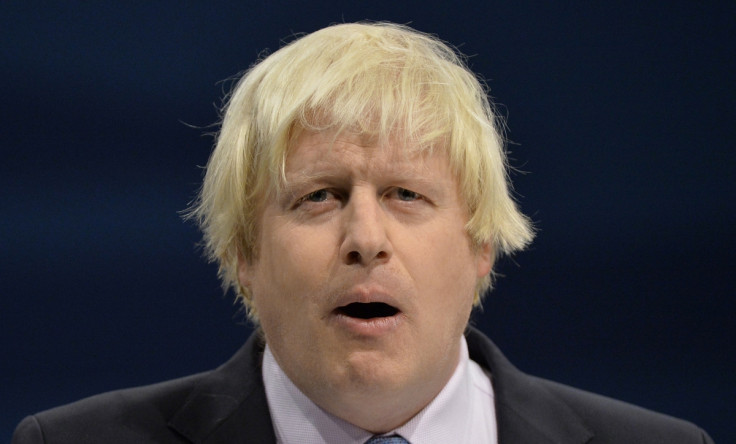 Overall: C
It seems to have been a mixed bag for Boris Johnson over the past eight years, with notable successes in the transport area and the Olympics - but some significant failings, especially when it comes to the capital's continuing housing crisis.