Boris Johnson: Win-Win as London Living Wage Increases to £9.15 Per Hour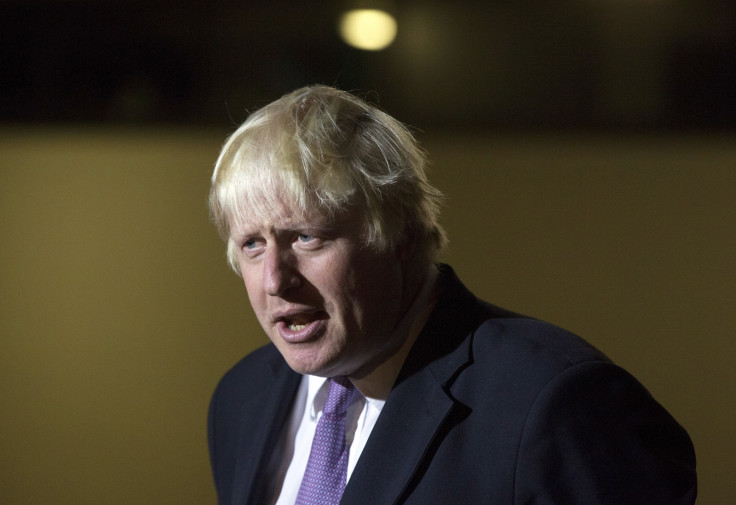 The Mayor of London Boris Johnson has announced that the London Living Wage has increased to £9.15 per hour for the coming year.
The London Living Wage is calculated by GLA Economics each year based upon the basic cost of living in the capital.
The move, to mark the start of National Living Wage Week, means that the wage has risen by 4% from £8.80 and is well above the current National Minimum Wage of £6.50 per hour.
Major brands such as ITV, Nationwide and Google have all become accredited as London Living Wage employers over the last year and over 400 companies are now signed up.
"It is extremely encouraging to see companies both large and small recognising the benefits of fair remuneration," said Johnson.
"The London Living Wage rewards hard working Londoners for their valuable contribution to the productivity and growth of this city's economy.
"It is a win-win scenario for the workforce and employers alike.
"Importantly, this isn't just about economic dividends, but the immeasurable improvement to quality of life and workplace morale."
The announcement comes after research from professional services firm KPMG which found that more than five million people were paid less than the Living Wage in the UK in 2014.
The study found that more than two in ten (22%) of employees earned less than £7.65 per hour, or £8.80 in London, up from 21% last year.
KPMG explained that in real terms the increase equates to 147,000 people, as the number of people earning less than the Living Wage hit 5.28 million in 2014.
The research also revealed that more than four in ten (43%) of part-time workers took home less than the Living Wage, compared to 13% of full-time employees.
In addition, the Living Wage Foundation announced that the Living Wage has increased to £7.85.
The 2.6% rate rise (up from £7.65 an hour) means the living wage is 21% higher than the national minimum wage of £6.50 per hour.
© Copyright IBTimes 2023. All rights reserved.