Boss Baby star Alec Baldwin his revealed how a former struggle with alcohol and drug addiction almost cost him his life.
The actor made the confession in an interview with Good Morning America anchor George Stephanopoulos.
Speaking prior to the release of his memoir, Nevertheless, set to hit shelves on April 6, he said: "I know that at that time, what I describe [in the book] — overdosing on drugs — which I've kept very private for years and years and years. I think I would have gotten it eventually, but, I'm glad I got it when I did 'cause not many people get sober when they're young.
The 59-year-old, who is currently dominating the small screen with his impersonation of US President Donald Trump on Saturday Night Live, is even able to recall the exact day he stopped drinking: 23 February 1985.
Baldwin credits the day as the catalyst for success in his career as he was able to fully focus on his profession.
"I got sober when I was just about to turn 27, and those two years that I lived in that white, hot period, as a daily drug abuser, as a daily drinker, to my misery, boy, that was a tough time. There was really, really a lot of pain in there. A lot of pain."
In a previous interview with Gawker, the father-of-three spoke of how he used video games as a way to escape the pressures of fame as a young movie celebrity.
The Miami Blues star opened up about an over-reliance on arcade gaming, specifically 1980's shoot-em-up Galaga, as a way to de-stress.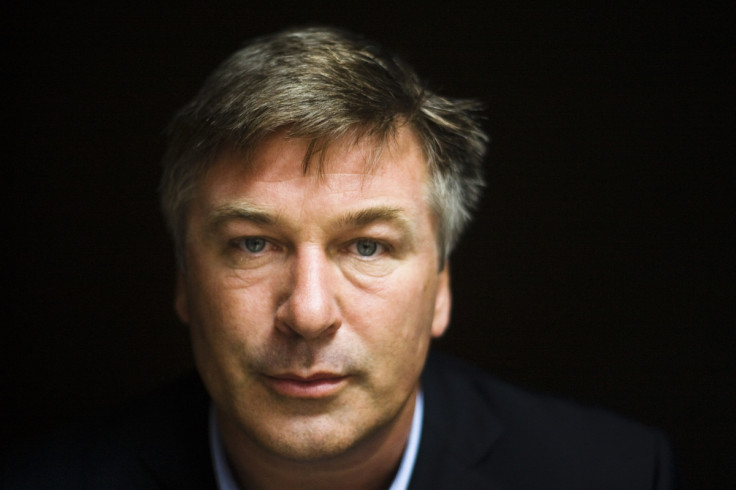 Baldwin said: "This was the only way I could go 'beta' and go into that state I needed to be, where I could calm down and take my mind off everything.
"I didn't want to see anybody, deal with anybody."
Recalling an altercation with an arcade manager named Julian, he remembered: "'Julian would put the key in the lock and open the door, and he would just kind of look at me like, 'Wow, I'm glad I'm not you'".
Baldwin would then say: "You got no idea, Julian. Julian, I need you. I need you to get that key and open the f***ing door and let me in. I got to play Galaga."
But decades on from these dark moments, he now feels secure enough to end to his much-loved parody of Trump on his own terms, admitting the Republican may soon become "satire resistant".
However, the star is still set to write a book from the perspective of his Trump caricature.