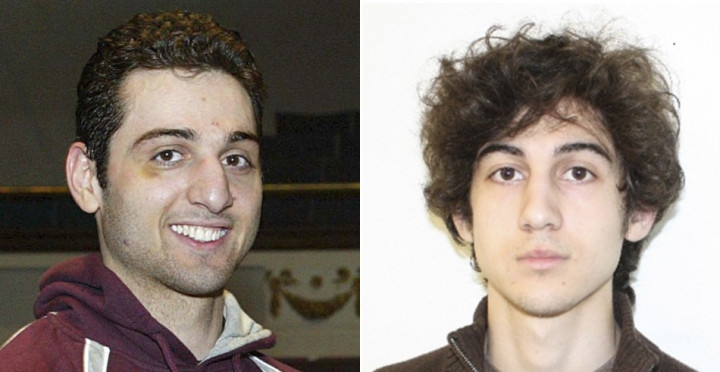 Russia's Federal Security Service, known as FSB, did not respond to the FBI's request for more information on Tamerlan Tsarnaev, one of the two suspects in the Boston Marathon blasts, in 2011, it has been revealed.
It was the FSB which first alerted Washington over Tsarnaev's suspicious activities two years ago. But when US intelligence officials sought additional information from their Russian counterparts, their requests went unanswered, according to experts.
The FSB's unhelpful response to the US request is seen as an indication of the distrust that exists between the US and Russia, including in intelligence matters.
"The FSB rarely provides information. Tipping off the FBI was their last priority. Their first priority was, 'Can we use counterterrorism cooperation channels to get information from the Americans?' It's a different logic, and it's very typical of the FSB," Andrei Soldatov, an intelligence expert from Agentura.ru, told Moscow Times.
Earlier, the FBI revealed that the Tsarnaev brothers were investigated following a request from a "foreign government" without naming the country. Several reports pointed fingers at Russia.
"The FBI requested but did not receive more specific or additional information from the foreign government," said the bureau.
"The FBI was looking for links to a terrorist organisation, and they didn't find them. And because the Russians didn't answer the request for more information, the FBI had an excuse to close the case. This [is] a normal bureaucratic decision," said Soldatov.
After the Boston blasts, Obama had thanked Kremlin for extending support in the ongoing probe.
US investigators are also scrutinising the six-month Russia visit of Tamerlan, the elder brother of the surviving suspect Dzhokhar Tsarnaev, in 2012. The suspects are ethnic Chechens.
The elder Tsarnaev had stayed in Dagestan and Chechnya, located in the restive North Caucasus region for nearly six months, during which several explosions and gunfire had rocked the region.
During an operation in February 2012, at least 20 insurgents and 17 police officials were killed following the arrival of Tsarnaev. However, no links have been established so far between Tsarnaev and any militant outfit in the region.
The North Caucasus had turned a breeding ground for terrorist organisations as the region went through two decades of war.