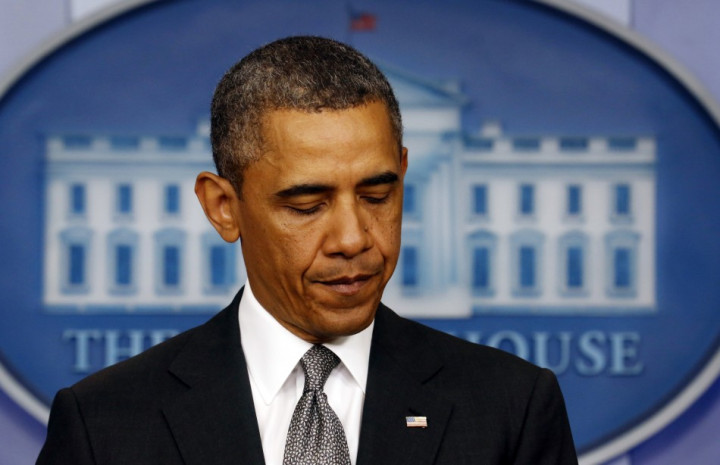 US president Barack Obama has confirmed the FBI is investigating the twin bombings at Boston's Marathon finish line as an "act of terror".
"Any time bombs are used to attack innocent civilians is an act of terror," he said in a short statement from the White House's Briefing Room.
Obama called the attack, which killed three people and injured other 167, "a heinous and cowardly act" adding proudly that the American people "refuse to be terrorised".
He reiterated calls to Americans made by federal police and local authorities to "speak up" to authorities if they see something suspicious. "
"We will find whoever harmed our citizens and we will bring them to justice," he said. "If you want to know who we are, who America is, how we respond to evil - that's it. Selflessly, compassionately, unafraid."
Obama confirmed investigators do not yet know whether "this was an attack by a terrorist group or a malevolent individual".