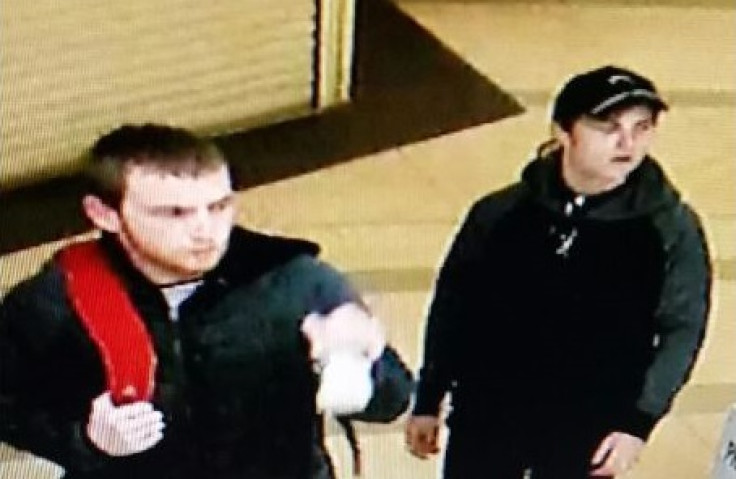 Two men accused of attempting to hold up a pharmacy saw their plan backfire after one accidentally squirted himself in the face with pepper spray and the other cut himself with a knife he had allegedly used to threaten staff.
Police said the bungling duo walked into the Shoalwater shopping centre in Perth, Western Australia, in the early evening of Thursday (21 July).
Officers say they left the 777 pharmacy store having stolen sleep apnoea masks worth hundreds of dollars, before fleeing on foot through the car park. They then threatened an employee with pepper spray and a knife but their getaway took a turn for the worse.
"One had pepper spray, and he managed to pepper spray himself," Maryum Abbas, an employee at the pharmacy store, told 9 News Perth. "The younger one had tried to pull a knife but actually ended up injuring himself as well."
She added: "No-one was hurt, apart from the perpetrators themselves. They've just managed to do something silly."
A police spokesman said the canister "was facing the wrong way and the man sprayed himself".
Officers have yet to make any arrests with both suspects last seen running east along Afon Avenue towards Frederick Street. One of the men may have left behind crucial DNA evidence, however, after traces of his blood were discovered from when he cut himself.
The pair are described as being aged 18 to 21 years of age, fair skinned, of medium build. They were both wearing black pants and black hooded jumpers with dark grey sleeves.
Anyone with information regarding this incident is asked to call Crime Stoppers on 1800 333 000, or report the information online at www.crimestopperswa.com.au.