Eight Things to Know From Bourne Legacy Trailer [VIDEO]
The fourth installment of the Bourne series has hit tinsel town, as Hollywood fans would be craving to get a glimpse of Matt Damon - the chief protagonist in the earlier sequels. But, quite surprisingly, Matt is not part of the latest sequel. So, what really is on?
#1 Who replaces Matt Damon in Bourne Legacy?
The Bourne Legacy is the latest installment in Universal's big hit series based on author Robert Ludlum's rivetting spy novels. Jeremy Renner is the new star replacing everyone's heartthrob - amnesiac CIA operative played by Matt Damon.
#2 Does Jeremy have what it takes to replace Matt Damon?
That's the question moviegoers will be asking when they gear up to see The Bourne Legacy in the coming months. If you recall, Jeremy Renner plays second fiddle to Tom Cruise in Mission: Impossible - Ghost Protocol and is apparently riding on that famed success.
#3Who directs Bourne Legacy?
Tony Gilroy, who penned the original trilogy, is at the helm of directing the flick, which hits theatres on Aug. 3.
#4Why was Matt Damon left out of the cast?
Matt Damon apparently opted out of the movie stating that he'd only return if he could work again with Bourne Supremacy and Ultimatum director Paul Greengrass, who was not hired for this production in favour of Gilroy.
#5 What's special about the movie?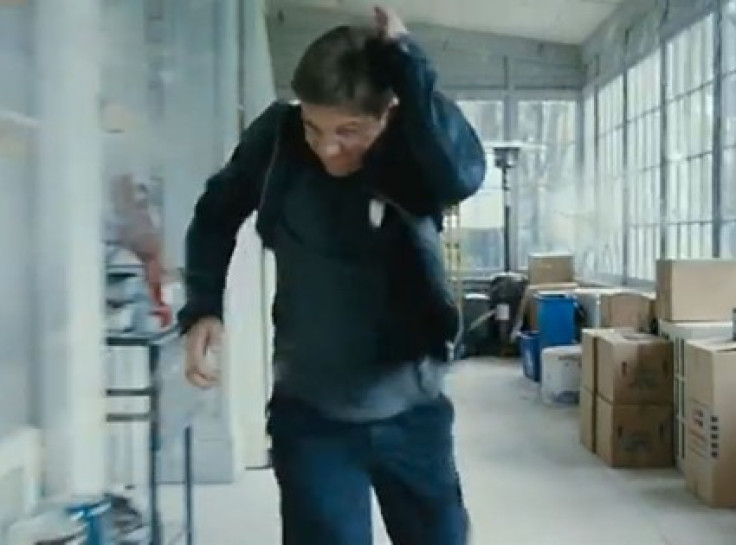 The opening scene of the trailer depicts the hero scurrying for cover, apparently caught up in a shootout and trying to evade the hail of bullets, besides shards of glass. Expect lot of action, as Renner plays Aaron Cross, a new mysterious secret agent apparently from Reno.
The protagonist is apparently being hunted down by rogue agents or some bad guys that's still a mystery.
#6 What's up with Edward Norton's role?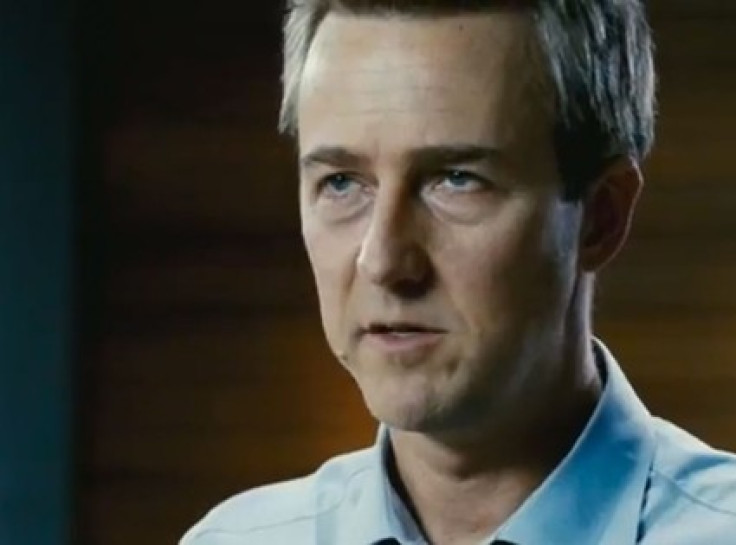 Edward Norton of 2008's 'The Hulk Incredible' fame plays a key role in Legacy as a character named Byer, as he's been replaced by Mark Ruffalo in Marvel's upcoming sequel, Avengers movie. Byer apparently features in the scheme of a critical plot in Legacy.
#7 Who is in the supporting cast?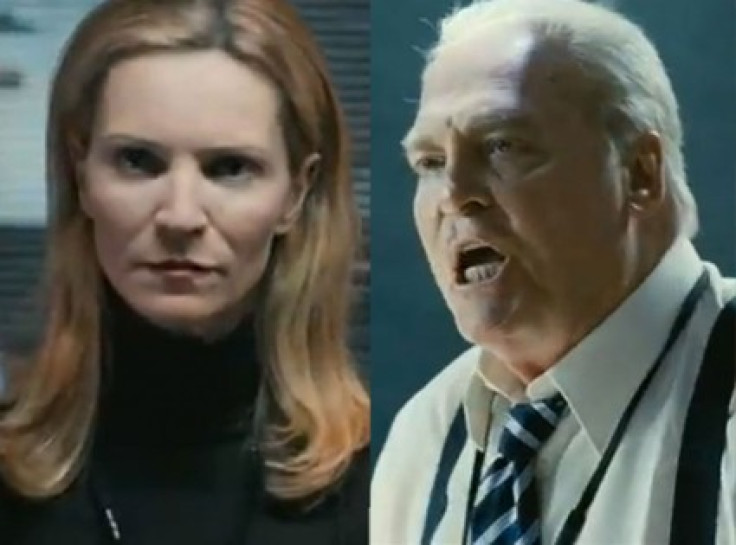 Five-time Oscar nominee Albert Finney returns as the pivotal character - Dr. Albert Hirsch, who ran the behaviour modification program to put Jason Bourne in a memory-challenged bind in the original trilogy. Also back is Joan Allen once again taking command of the situation as CIA Department director Pam Landy and franchise vets Scott Glenn and David Strathairn. And while she barely appears in the teaser, Rachel Weisz joins Legacy in a pivotal role, presumably as Cross' love interest. Alas Julia Stiles, who co-starred in the first three films, is MIA in the sequel.
#8 What's key to the movie?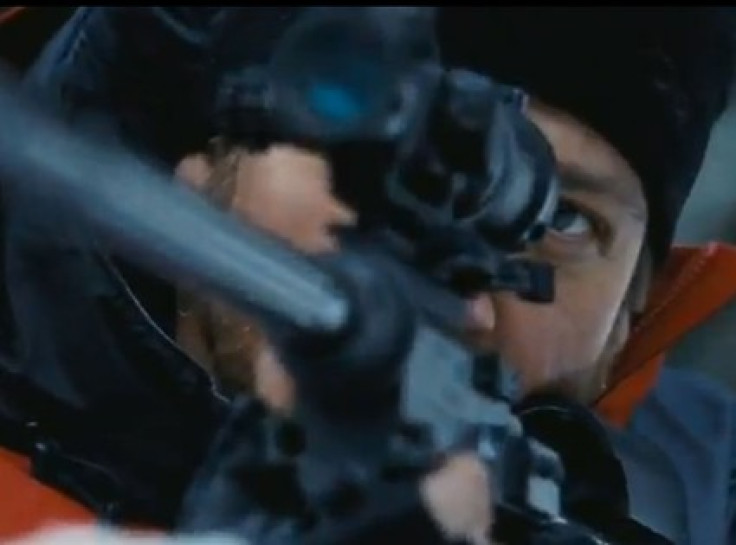 If the movie sticks to its success formula and keeps the fans hooked, as Renner promises to be in his lead role then expect the fans to throng the theatres despite the absence of Damon.
Watch the Bourne Legacy trailer in HD to know what to expect:
Must Read: Mass Effect 3: Improved Combat Mechanics, New Locales and New Special Forces Gameplay Trailer [PREVIEW]
Must Read: iPad 3: Release Dates, Expected Features and What Not to Expect
© Copyright IBTimes 2023. All rights reserved.