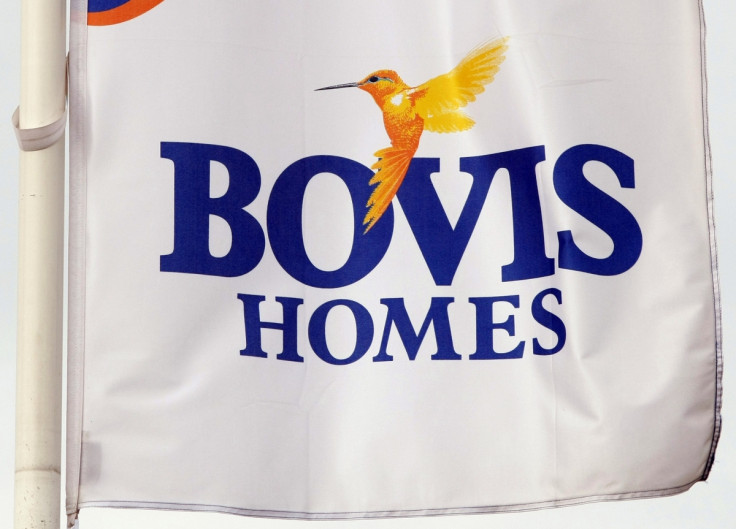 Bovis Homes had an "excellent" year in 2014, reporting pre-tax profits of £133.5m, a storming 69% increase on the previous year.
Bovis sold a record 3,635 homes during the year, which was 20% higher than in 2013, when the house-builder reported profits of £78.8m. The average sale price was up 11% to £216,600.
Bovis reported revenue up 46% to £809m, from the previous year's £556m.
It was also the group's biggest year for land investment, spending £340m to add 7,300 plots on 42 sites.
Bovis Homes chief executive David Ritchie said: "With a record number of homes delivered and stronger sales prices and profit margins, profit before tax has increased by 69%. We have also achieved our return on capital employed target for 2014 and are confident in our ability to deliver a further improvement in return on capital employed in 2015.
"We laid out our strategic ambitions for the group at the time of our half-year results. This plan envisages the business, in a stable housing market, delivering sustainable growth over the next few years to annual volumes of between 5,000 and 6,000 new homes. We are on track to deliver this strategic plan, supported by record land investment in 2014 at the right point in the cycle."
The housebuilder has also increased its permanent staff headcount from 771 employees to 928 during the year, but warned it would see a 7% rise in construction costs this year, as it focuses its business towards the south of England.