Bowers & Wilkins relaunches iconic Zeppelin speaker to rock your world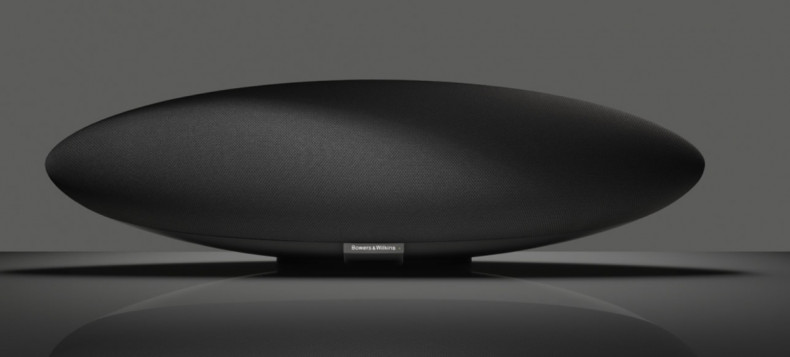 Audiophiles have been treated to a flurry of new announcements in the past few weeks and things are about to sound even sweeter after Bowers & Wilkins announced a new version of its iconic Zeppelin speaker. The high-end, one-box, audio unit takes its name from the physical resemblance to the infamous German Airship, and is one of the most recognisable speakers in the world. The original Zeppelin arrived on the scene eight years ago and redefined the speaker dock market with outstanding audio quality and sleek looks.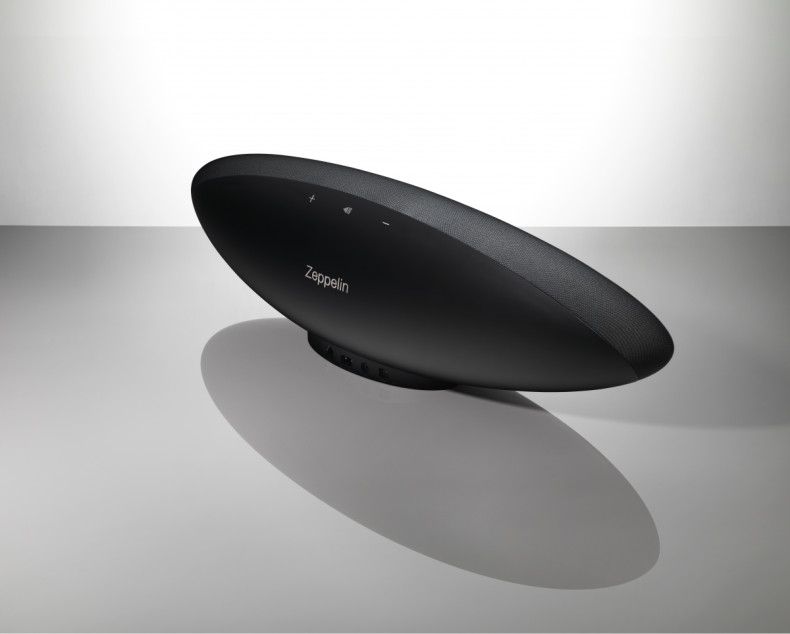 The new Zeppelin Wireless is a long-awaited sequel that, despite looking similar, is a complete redesign with totally new performance and a most noticeable omission being a place to pop your iPod/iPhone as a result of the rise in wireless music streaming.
Now you'll be able send your music to the speaker from iOS, Android or PC using AirPlay, Bluetooth, aptX and Spotify Connect, not to mention Chromecast audio through its auxiliary input. Far more convenient than the original.
New speakers in the Zeppelin Wireless
Inside, the audio experts have introduced five new drive units, including two new tweeters, two mid-range drivers that use the same technology found in its £22,500 flagship 800 Series speakers, and there's a larger 6.5in subwoofer.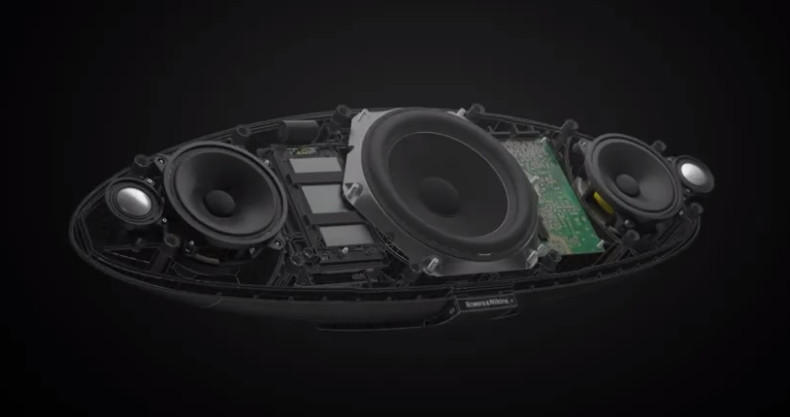 Its digital signal processing (DSP) is twice as powerful as the previous version and all audio played will be up-sampled via its digital-to-analogue converter (DAC) to improve sound quality and reduce track noise for more detail.
The English audio experts left no stone unturned in their treatment of this legendary piece of kit by even ensuring its housing is thicker and more reinforced to reduce cabinet resonance. We were treated to a demo of the Zeppelin Wireless and were hugely impressed by the clarity of the mid-range and impressive sound stage it threw out.
The Zeppelin Wireless, which is available from 8 October for £499, arrives as Sonos also rolls out its own high-end one-box audio flagship, the Play:5. Both are impressive units from what we've heard and we'll be putting them up against each other in a head-to-head when they land.