A five-year-old boy racked up more than £1,700 on his parents' credit card buying in-app content for iOS game Zombies vs Ninja on the family iPad.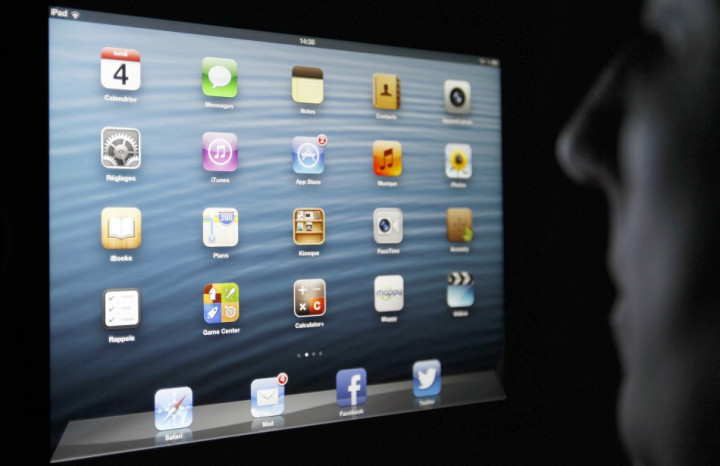 Free to buy, Zombies vs Ninjas offers a wide range of in-app purchases such as extra weapons to make progressing through the game easier, but with some items costing as much as £69.99 a huge bill can be incurred in no time.
Greg and Sharon Kitchen let their son Danny download the free game, which is intended for children aged nine and over, but having entered the iTunes account password for the five-year-old he was then able to download in-app purchases for 15 minutes without the need to re-enter the password.
By default, iOS devices ask for a password when downloading free or paid-for content from the iTunes, iBooks and App Stores, but for the next 15 minutes purchases can be made without re-entering the password, making it easy for unattended children to spend their parents' money.
Solution
To change these permissions, open the Settings app and go to General -> Restrictions -> and switch in-app purchases off, or reduce the time for when a password does not need to be re-entered to none.
"On Sunday afternoon Danny asked my husband for the passcode," Sharon Kitchen explained to news agency SWNS. "We had lots of visitors in the house and were both a little preoccupied. I recall my husband saying 'No - what is it for?' and Danny said 'It's OK, it's a free one, dad'. So my husband keyed in the passcode.
"The following day I noticed there were many emails from iTunes. I read a couple and thought it must be a mistake, as there were so many. But I checked my bank account online and there were no transactions so I just forgot about it."
It wasn't until the couple's bank contacted them to check the 19 credit card transactions were intended did they realise something was wrong, and that Danny had spent £1,710.43 on darts, bombs and keys for the game.
"It was far too easy a thing for him to do and more should be done to limit stuff like this from happening," his mother added. "That game is very annoying - and who would spend more than £1,700 on a game? It's the first time any of our kids have done anything like this - and it will be the last."
Louise Hill, COO and founder of PKTMNY, an online pocket money service, told IBTimes UK: "Devices with games linked to spending are increasingly popular, for adults and children alike, but with spending entirely intangible children can be oblivious that clicking on a button means more money added on to a credit card bill. This is why we need to teach children about the value of money, and provide the tools that are relevant for how they live today."
Refund
At first Apple refused to pay back the Kitchens, instead explaining the parental controls available on all iOS devices, but later said it would issue a full refund.
Apple said to the Kitchens: "An in-app purchase contains content or services from within an application that you have already purchased.
"Those are paid enhancements available in-game. Things like weapons, items, extra lives and other enhancements are types of in-game purchase which often fall into this category and in some cases are unintentionally purchased.
"In this case, as the purchases were clearly unintentional, we are pleased to be able to offer you a full refund."
Earlier this week Apple proposed a settlement deal in the US which will see the company refund parents who can prove that in-app purchases made by their children were not intended. The iPad maker will issue iTunes credit to cover claims of up to $30, and cash for any greater claims.