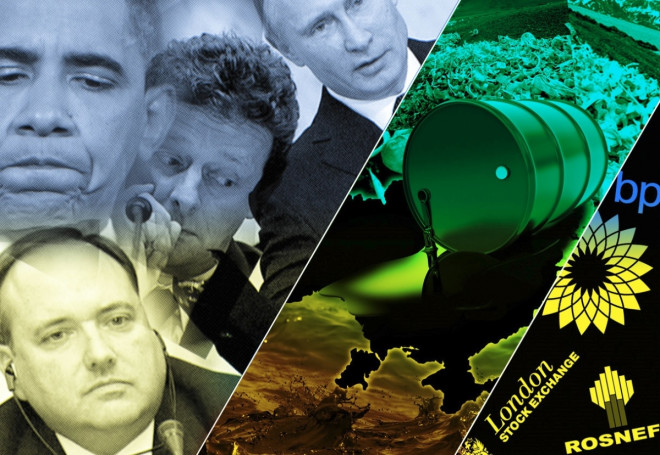 BP has appointed David Campbell as its new head of its Russian business with immediate effect.
BP said in a statement that Campbell will become president of BP Russia as it moves him from his post in London.
The energy giant is Russia's largest foreign investor after it sold its 50% stake, worth $55bn (£33bn, €40bn), in joint venture TNK-BP last year for cash and a 20% stake in state oil group Rosneft.
Campbell used to work as a senior employee at TNK-BP between 2003 and 2007.
Currently, BP's Russian business holds more than a third of its oil and gas reserves. It also accounts for a quarter of its global production.