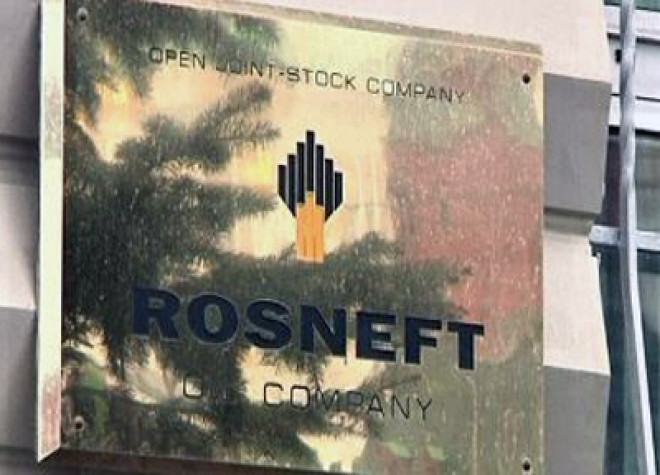 There have been calls to delist Russian oil company Rosneft from the London Stock Exchange as part of the West's measures to punish the country over its annexation of Crimea.
The Guardian reported that the calls came from Bruce Misamore, the former chief financial officer at oil company Yukos. Yukos was founded by former Russian oligarch Mikhail Khodorkovsky and later absorbed into Rosneft while Khodorkovsky was in jail.
Misamore noted that hurting Rosneft, which is largely state-owned, would be a good way of punishing Russian President Vladimir Putin for his actions in Ukraine.
Putin previously signed a treaty formally adding the Crimean peninsula to Russian territory. Subsequently, the US and European Union announced sanctions on Russia.
Misamore also proposed a travel ban on Igor Sechin, the CEO of Rosneft, Russia's biggest oil producer.
Rosneft listed its shares on the LSE in 2006 with the support of BP, which increased its holding in the Russian company to 20% last summer as part of a wider transaction under which the British oil giant sold its half share in TNK-BP to Rosneft.
BP became Rosneft's second largest shareholder next to the Russian government, after Rosneft took over TNK-BP for $55bn (€39.8bn, £33.2bn).
Misamore noted that Rosneft was given permission to list in London only after a review by the Financial Services Authority.
He added that the listing was undertaken by the Kremlin as a way of giving credibility to the enlarged business of Rosneft. He said Yukos was forced into a sham bankruptcy orchestrated by Sechin and the Russian state, and that 70% of Rosneft's current value is made up of former Yukos assets.
"At that time there were not the decisions that there have been since by international arbitration panels which have ruled that some of the assets under the control of Rosneft were appropriated by Rosneft."
Sechin earlier said that Russian business could turn elsewhere in the case of western sanctions over Ukraine. He added that he could buy more Russian shares in Rosneft to capitalise on the "market environment" caused by possible sanctions.
Sechin begins a trip to Asia this week as Russia eyes closer ties with the East, amid a growing rift with the US and the EU over Russian intervention in Ukraine.