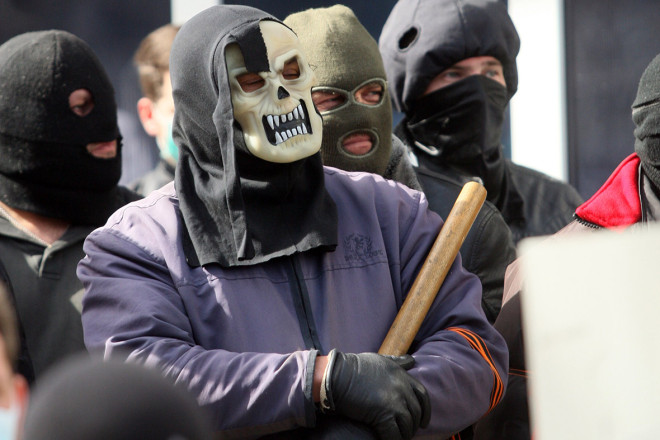 BP's chief executive Bob Dudley has moved to reassure investors that Western sanctions against Russia have not affected the company's business in the country.
Dudley faced a series of difficult questions at a BP shareholder meeting recently, as investors challenged the oil major's involvement in Russia at a time of worsening relations between Moscow and the West.
Dudley is attending a meeting of the Russian Geographical Society in Moscow. Russian president Vladimir Putin is the head of the Board of Trustees, while Dudley sits on the board.
"We are rock solid with our investments in Rosneft and (we) will stand by our investments. For us it's business as usual," he told reporters before the meeting.
Tensions between Moscow and the West have increased since the pro-Russian president Viktor Yanukovych fled Ukraine in February.
Russia reacted by annexing the Crimea territory in a March referendum, condemned by Western leaders as illegitimate.
Washington and Brussels imposed asset freezes and travel bans on a number of individuals with close ties to the Kremlin. Western leaders are currently considering wider sanctions against Moscow after pro-Russian militias stormed occupied a number of government buildings in eastern Ukraine.
Of the oil majors, BP is the most exposed to Russia through its almost 20% stake in Kremlin's oil giant Rosneft.
"We've got a 19.75% stake, it's a good stake, we are happy with that stake, it's a very substantial stake and so (we've) no plans to change that," Dudley said.
Dudley has claimed BP could act as a bridge between Russia and the West, although political tensions have risen since then. Foreign ministers from Ukraine, Russia, the US and the EU are set to meet for talks over the crisis.