US Lobby Groups Join UK Government Against BP Environmental Ban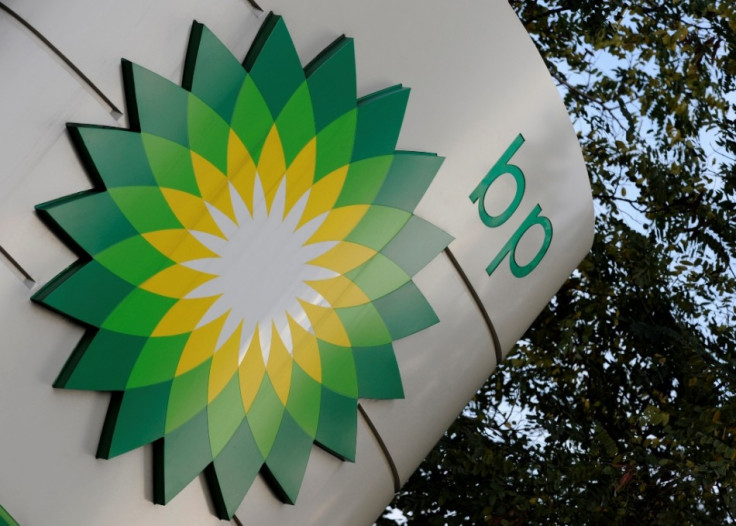 Prominent US lobby groups, the American Petroleum Institute and the US Chamber of Commerce have thrown their weight behind the UK government's appeal against environmental sanctions banning BP from acquiring federal contracts, following the 2010 US Gulf of Mexico oil spill.
In briefs submitted to a US court, the groups stated they support a lawsuit BP filed in August challenging the US Environmental Protection Agency's (EPA) ban.
A court filing by the British government this week said the EPA ban, which impacts new contracts only, "may have been excessive".
The EPA diktat prohibits BP from acquiring new leases in the Gulf of Mexico or closing new deals to supply the US military with fuel.
The UK government submitted an "amicus brief" with the US courts, which is a legal filing from someone not directly involved in a case, but who believes they have a significant stake in it.
"EPA's disqualification and suspension of multiple BP entities may have been excessive," the UK's brief said. "The issue before the Court ... implicates the rights of one of the United Kingdom's largest companies and affects jobs and pensions of workers in the United Kingdom, the United States, and elsewhere."
The lobby groups said the EPA ban has caused regulatory uncertainty and soured the broader investment climate, reported Reuters.
The British and American statements come as former BP engineer Kurt Mix's trial began this week. Mix allegedly deleted text messages and voicemails about the estimated size of the oil spill.
Charged in 2012 with two counts of obstruction of justice, Mix is the first defendant in a criminal case over the oil spill to face a jury.
Mix has pleaded not guilty to charges of obstruction of justice.
On 2 December, BP won an appeals court order in the US, stopping some payments to people and businesses whose losses could not be linked to the Gulf of Mexico oil spill.
The ruling could spare the company of extra costs under its $9.2bn (£5.6bn, €6.78) disaster settlement deal with those who suffered economic losses because of the largest US offshore oil spill, off the coast of Louisiana.
In BP's latest financial results, the group said it had raised its overall cumulative charge for the spill to $42.5bn.
The EPA imposed the suspension on BP in 2012, citing its "lack of business integrity" after the April 2010 explosion on BP's Deepwater Horizon rig, which killed 11 workers and sent more than 4 million barrels of oil into the sea, one of the worst environmental disasters in history.
The BP-EPA case is BP Exploration & Production Co et al versus McCarthy et al, U.S. District Court, Southern District of Texas, No. 13-02349.
© Copyright IBTimes 2023. All rights reserved.