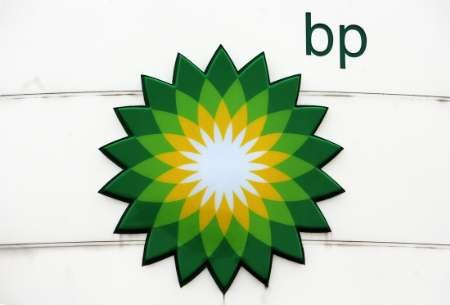 Shares in BP were down on the FTSE 100 in morning trading after the energy giant said it would be selling off fuels marketing businesses in five southern African countries.
BP will be selling its fuels marketing businesses in Botswana, Namibia and Zambia and its 50 per cent stakes in BP Malawi and BP Tanzania to Puma Energy. BP made it clear that it was not selling its refining and marketing businesses in Mozambique or South Africa.
Puma Energy will be paying BP $296 million for the assets, although this is subject to post-completion price adjustments.
As the sales are taking place in different countries the completions are likely to be somewhat staggered, due to different regulatory regimes, with the sale in Botwsana likely to be completed this year and the rest being completed in early 2011.
The businesses employ some 402 people and supply commercial fuels, aviation fuel and lubricants to nearly 190 service stations in the five countries.
Sipho Maseko, CEO of BP Southern Africa, said, "With the experience and existing businesses of their owners in the region and elsewhere , we believe that Puma Energy should be able to build on these good assets and grow the businesses further in line with the strong economic outlook for the area and in the best interests of all key stakeholders."
Pierre Eladari, Chairman of Puma Energy, said: "We targeted the BP portfolio for the outstanding quality of its staff and assets, its key account customer base and for the strategic fit with our existing businesses in Mozambique, the Democratic Republic of Congo and Angola. As such, I am very pleased to have been able to conclude this deal with BP alongside our partners, Sonangol."
By 09:50 shares in BP were down 0.14 per cent on the FTSE 100 to 445.30 pence per share.