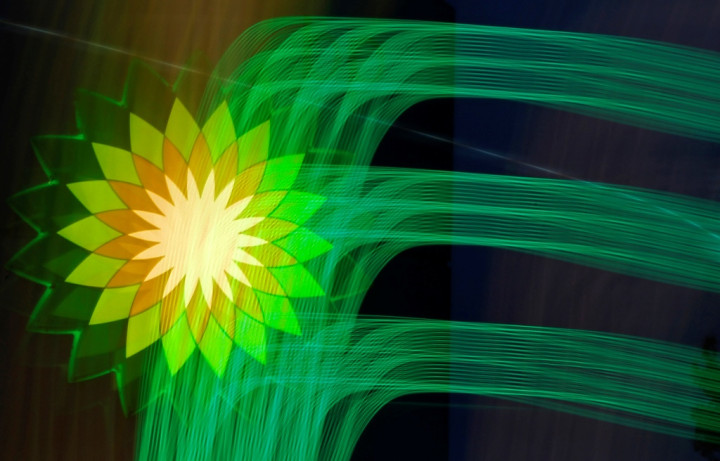 The share price of BP has mysteriously spiked in what is thought to have been a so-called "fat finger" blunder by a trader.
BP shares jumped 4.8%, or 24p, in a second on the FTSE 100 before suddenly correcting again.
Market traders on Twitter were speculating that it could have been a fat finger, which means an accidental transaction – perhaps an extra zero on a trade – by someone dealing in the stock.