BP share price up on FTSE 100 after acquiring Australian exploration blocks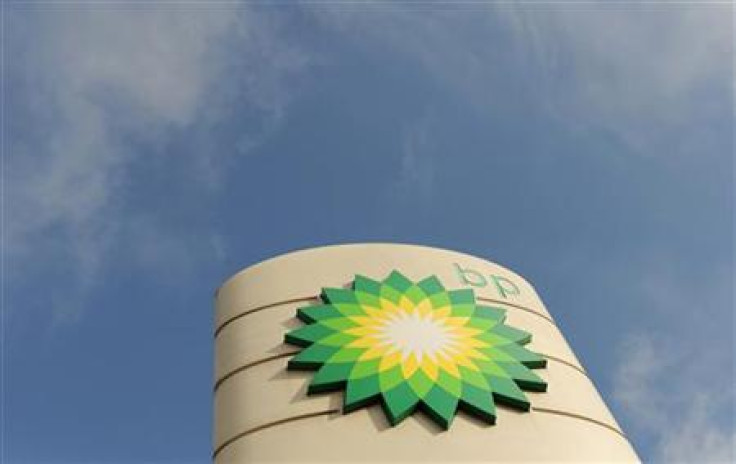 Shares in BP were up on the FTSE 100 in morning trading after the energy giant said it had been awarded four deepwater offshore blocks near the coast of southern Austalia.
BP will be exploring the four blocks, which cover a 24,000 km2 area, for reserves of oil and gas. BP will also have the right to "develop any commercially viable discoveries".
The exploration phase will take place over a six year period and will be subject to "detailed environmental assessment".
Dr Phil Home, Managing Director of BP's Australian upstream oil and gas business, said, "The Ceduna Sub Basin is a very exciting new exploration area for BP. Our experience tells us that the geology has a high potential for containing hydrocarbons."
By 09:45 shares in BP were up 1.62 per cent on the FTSE 100 to 507.60 pence per share.
© Copyright IBTimes 2023. All rights reserved.