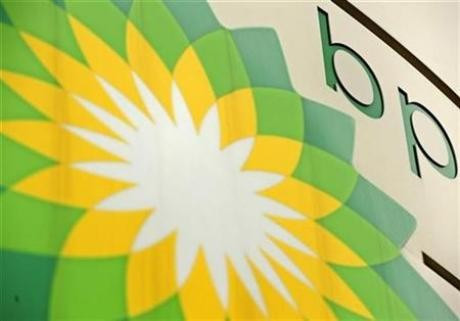 Shares in BP were up on the FTSE 100 in afternoon trading after the energy giant said that the Rumaila Operating Organisation had managed to increase production at the super-giant field in Southern Iraq by 10 per cent above the initial production rate agreed in December 2009.
The official target for the initial production rate is 1.066 million barrels a day. BP said that meeting this target represents the achievement of contractual requirements of a technical services agreement signed between BP, PetroChina, the Oil Marketing Company of Iraq (SOMO) and the South Oil Company.
In the last year 20 new oil rigs have been mobilized in the super-giant field, while 41 wells have been drilled and 122 kilometres of flowlines have been laid.
Bob Dudley, Chief Executive of BP, said, "BP has a long history in Iraq. Reaching this production milestone is a great achievement and underlines BP's success in building its presence in the region. Increasing production at Rumaila, the world's fourth largest oilfield, has been a massive undertaking.
"All parties including BP, Petrochina, SOMO and South Oil Company should be very proud of their achievements. We look forward to working with our partners to make Rumaila the world's second largest oilfield. This is important, for Iraq, for BP and for global energy supplies."
Abdul Kareem Luaibi, Iraqi Minister of Oil, commented, "This production increase is an important step for Iraq and demonstrates the success of the contracts awarded, I am very pleased to see the progress for Rumaila and we wish BP, the South Oil Company, PetroChina and all the companies involved further success over the coming years."
By 13:30 shares in BP were up 1.84 per cent on the FTSE 100 to 495.30 pence per share.