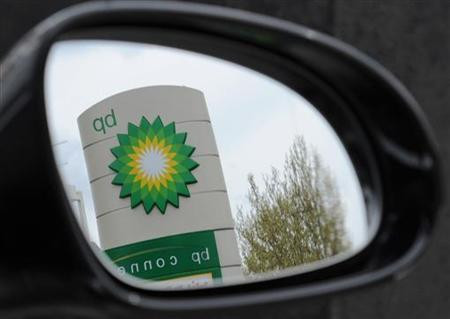 Shares in BP were up on the FTSE 100 in afternoon trading after the oil giant said it had pledged some of its Gulf of Mexico assets as collateral for the $20 billion Deepwaater Horizon Oil Spill Trust, which pays out compensation claims to those affected by this year's disaster at the oil well.
The assets being pledged include an overriding royalty interest in oil and gas production at BP's Thunder Horse, Atlantis, Mad Dog, Great White and Mars, Ursa and Na Kika oil and gas interests in the Gulf of Mexico.
Lamar McKay, Chairman and President of BP America Inc. and BP's Gulf Coast Restoration Organization, said, "The pledging of these assets underscores our commitments to the Trust which we set up to pay all legitimate claims arising from the tragedy."
BP added that it had already begun dismantling and recovering some of the containment equipment used during the height of the oil spill crisis and had also started to decontaminate the vessels being used at the site of the spill.
The cost of the operations to kill the leaking well, the clean up and compensation claims has now reached around $11.2 billion, BP said.
So far 86,000 people have made compensation claims against BP, which are being handled by the Gulf Coast Claims Facility (GCCF). Of these 44,000 have received compensation totalling $806 million, before transferring claims to the GCCF BP paid out around £399 million to 127,00 claimants.
By 14:35 shares in BP were up 3.17 per cent on the FTSE 100 to 441.35.