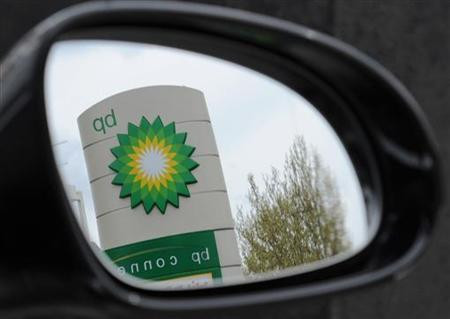 Shares in BP were up on the FTSE 100 in morning trading after the energy giant said it would be selling its interests in four mature producing deepwater oil and gas fields in the Gulf of Mexico.
BP will be selling its interests in the Magnolia, Merganser, Nansen and Zia fields to Marubeni Oil and Gas for $650 million.
BP only acquired the interests from Devon Energy in March of this year, however since the oil spill in the Gulf of Mexico BP has embarked on a programme of selling off non-core assets to help pay for the costs of the spill.
The deal is likely to be completed in early 2011 and will see BP lose net production from the assets worth around 15,000 barrels of oil per day. Despite this BP will remain the largest producer of oil and gas in the Gulf of Mexico.
Andy Hopwood, BP Executive Vice President, Strategy and Integration, said, "When BP acquired Devon's Gulf of Mexico assets it was clear that these four fields did not fit well with the rest of our business in the region. We therefore decided they would be of more value to another company than to BP."
By 11:30 shares in BP were up 0.89 per cent on the FTSE 100 to 432.50 pence per share.