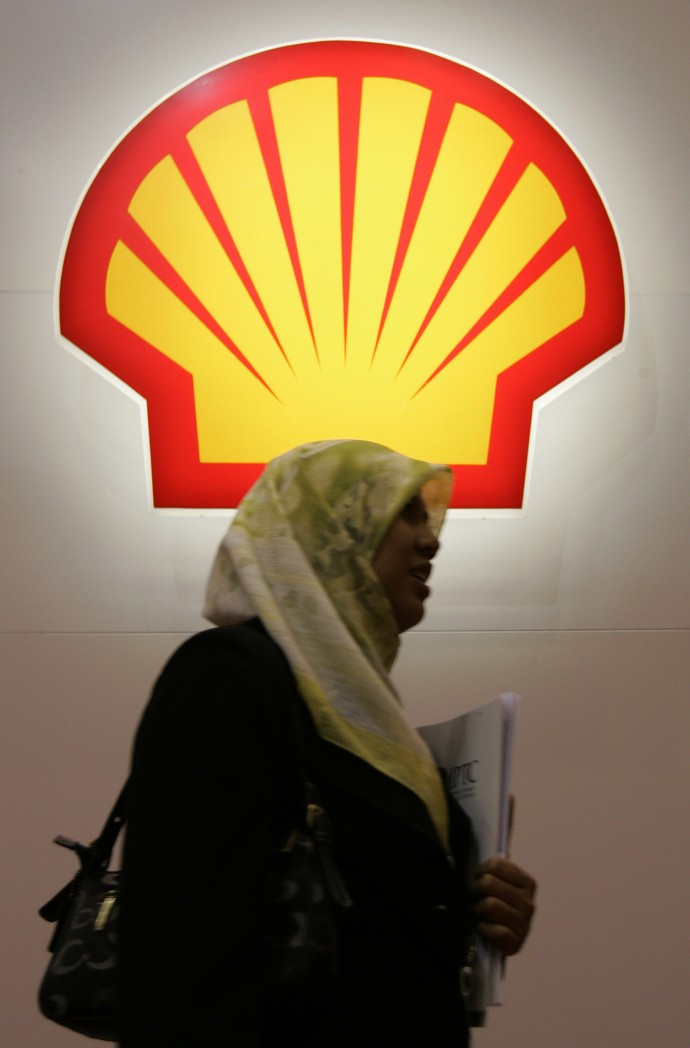 Shares in BP were up on the FTSE 100 following reports that arch-rival Royal Dutch Shell had considered a takeover bid for the company.
The Daily Mail reported that during the height of the oil leak crisis in the Gulf of Mexico last year Shell considered taking advantage of BP's falling share price.
However in the end Shell was deterred by the legal costs that any takeover could make it liable for.
According to the Daily Mail Shell may still bid for BP but only if another bidder emerges.
By 10:40 shares in BP were up 4.81 per cent to 487.95 pence per share.