BP Barred from Bidding for Abu Dhabi Oil Field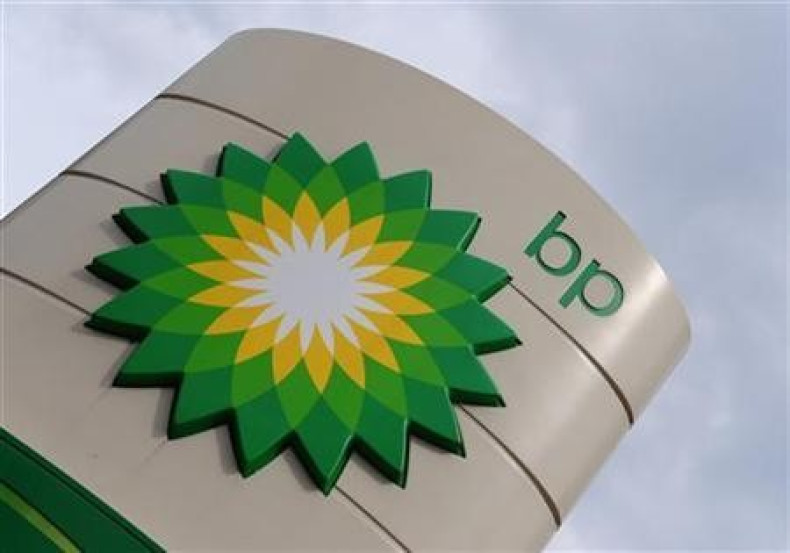 BP has been excluded from the bidding list for a major oil concession in Abu Dhabi as a political row between the UK and the United Arab Emirates over the crackdown on Islamist extremist groups creates further tensions.
The concession, in which BP holds a 9.5 percent stake, is up for renewal in 2014 and if lost, it will cost the company 125,000 barrels per day, representing about 3.5 percent of its total global production. The concession, which is co-owned by four western oil companies and the local state-run Abu Dhabi National Oil Company, produces about 1.4 million barrels of oil per day.
The British oil giant was given a stake in the Abu Dhabi oil field in 1939 and the Gulf state became the company's centre of oil exploration and production across the Middle East.
Already suffering from the Deepwater Horizon oil spill in the Gulf of Mexico and Azerbaijan's falling output, a possible loss of the concession would be significant to BP, which is working hard to keep its volumes from falling. Also, the company is in the middle of selling its 50 percent stake in its high-profile Russian business NK-BP.
The company's rivals including Royal Dutch Shell and ExxonMobil were prequalified in the bidding process.
UAE President Sheikh Khalifa bin Zayed al-Nahyan and his government were criticised by British political commentators over the crackdown on extremist Islamist groups such as al-Islah. The UAE earlier warned Britain that it would give lucrative deals to Asian partners instead of Britain firms.
The UAE, one of the top five oil exporters in the world, is yet to make a final decision on the issue and BP is hopeful of help from the British government, as the loss in Abu Dhabi would also destroy its image as a blue-chip operator across the world.
Despite the clash over human rights abuses, Prime Minister David Cameron has landed in Dubai and will later go to Saudi Arabia, as the country looks to strengthen its defence and commercial ties with the Gulf countries.