Brad Pitt 'begging' Angelina Jolie to see kids at Christmas as she keeps him at 'arms length'
The actors split up 15 months ago after a 12-year romance.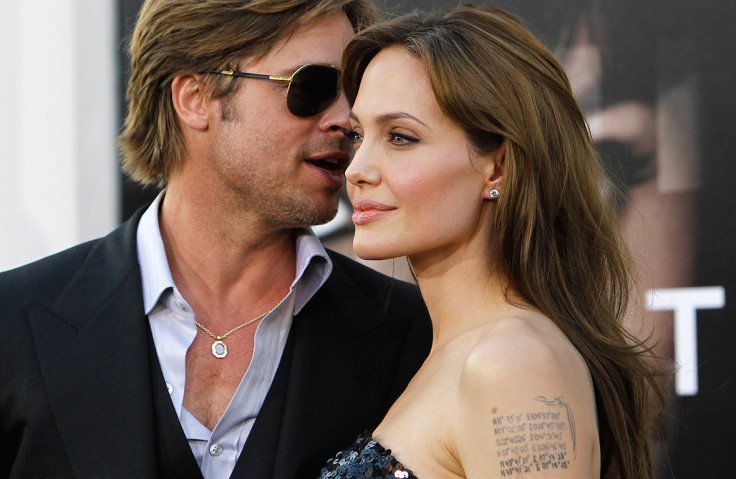 Brad Pitt is allegedly begging ex-wife Angelina Jolie to let him spend Christmas with their children.
The 54-year-old Fight Club star – who is rumoured to be dating Hollywood siren Jennifer Lawrence – is doing everything in his power to squeeze some festive time in with the former couple's brood of six kids.
The actor is even said to be "begging" Jolie. A source told In Touch: "He's doing whatever it takes, whether it be begging, pleading or cajoling Angelina to make it happen.
"It's not easy. But he feels if he's earnest, caring and demonstrates how the children need their father, Angelina will allow him some quality time alone with the kids and maybe even entertain negotiations on the divorce. That's what he's hoping for."
According to the publication, doting mother Jolie, 42, is already getting into the Christmas spirit and was spotted accompanying four of her children to a National Geographic exhibit in Times Square on 14 December.
The insider said: "Angelina started Christmas vacation early," adding that the New York visit was part of a holiday shopping trip.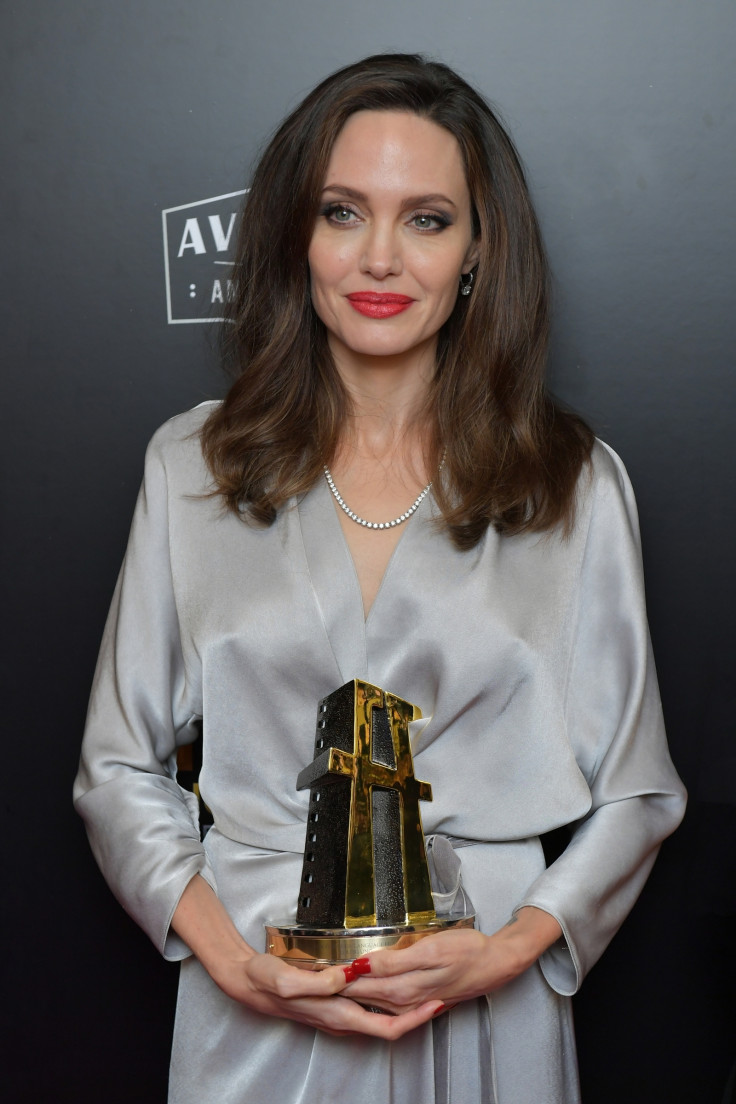 "The Pitt-Jolie family has always loved New York at Christmastime — the ice-skating rink in Central Park, the amazing store window displays along Fifth Avenue. And she's planning more trips with the kids in late December and early January."
Pitt, meanwhile, only got a few hours with his younger children last Christmas, and is hoping things will be different this year.
The source added: "He's champing at the bit to get more custody [of Maddox, 16, Pax, 14, Zahara, 12, Shiloh, 11, and twins Knox and Vivienne, 9]. His Christmas wish is to have equal custody.
"But at this point, the divorce is still stonewalled, and Angie has been talking about taking the kids away to a foreign country for Christmas."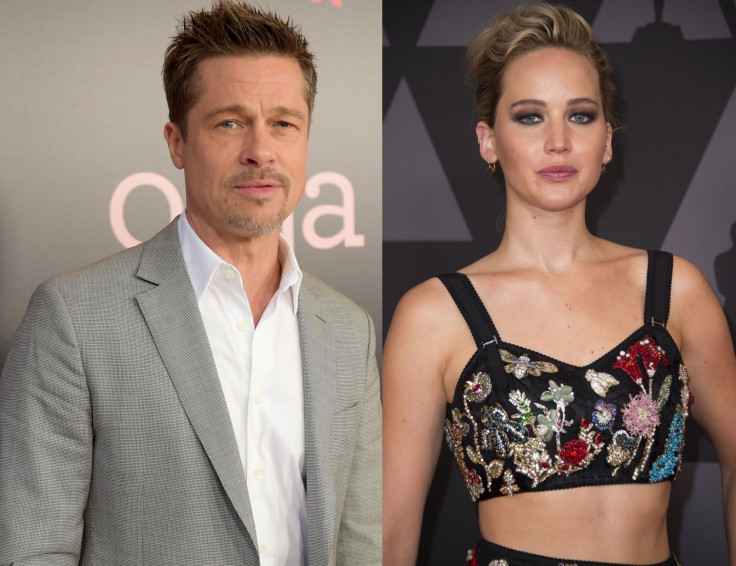 The former couple had a 12-year relationship, and were married for the last four of those years. Despite Jolie filing for divorce in September 2016, they are still legally married.
The insider continued: "Angie and Brad are still playing tug-of-war with their kids. Because they're not officially divorced yet, Angie's in the driver's seat when it comes to getting the children for the holidays, and she's taking full advantage of that."
Jolie is reportedly still "bitter" about how the relationship ended.
The insider said: "She's still bitter and angry. Brad is trying to play nice, but every time he asks Angie for something concerning the kids, she shoots him down. It's contentious, to say the least."
Jolie might have reason to feel bitter as Pitt is allegedly romancing Hunger Games actress Lawrence, 27.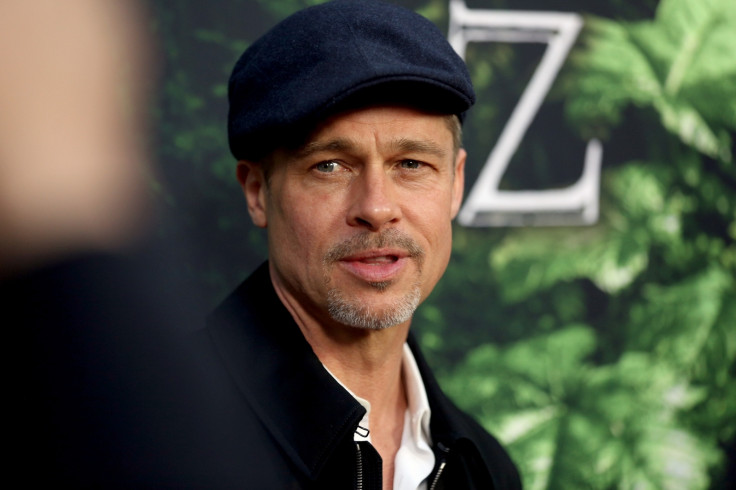 According to a US tabloid, Pitt, who has not admitted to dating anyone since his high-profile divorce last year, has "landed the woman of his dreams" in the Silver Linings Playbook star.
"Brad has had his eye on Jennifer for years [and thinks] Jen is perfect", a source claimed in the report. Not only this, the unverified report also dished about the rumoured couple's date nights.
"Brad and Jennifer have been enjoying lots of late nights together. There's an intense connection between them!"