Brazil 2014 World Cup Helps ITV Score Profit Goals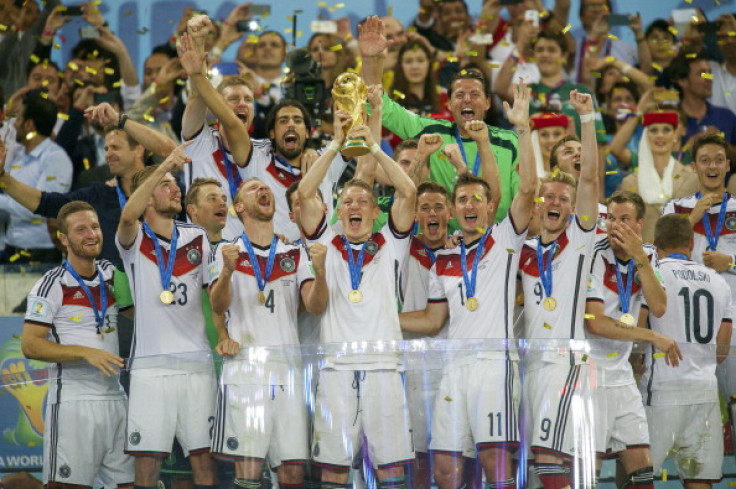 British broadcasting giant ITV has posted an astounding jump in pre-tax profits on the back of a strong World Cup performance.
It reported a rise of 40% in profit before tax to hit £250m in the first-half of 2014, and also revealed that its total revenue rose by 7% to £1.2bn.
Overall, ITV saw profits after tax rise by 11% to £322m.
The boost was largely driven by ITV's coverage of the World Cup, as it met its target of a 13% rise in advertising revenue for the period of the tournament.
Chief executive Adam Crozier said the industry was beginning to find its feet once more after battling with tough trading conditions over the past few years.
"The economic recovery is leading to an improved advertising market, with good growth across all key categories and ITV is well placed to take market share," he said.
"We have made further good progress with our strategy of growing and strengthening all parts of ITV. In the first six months of the year, we again delivered double-digit profit growth in every area of the business and increased revenues by 7%."
However, a drop in viewing figures for the ITV family by 5%, mainly as a result of a "disappointing performance from ITV2 and ITV3" should be cause for concern.
Crozier thinks differently though and expects the channel to bounce back in the second-half to "significantly outperform the market".
The broadcaster says that it will raise its cost-cutting regime from the original £10m that it had planned as it now looks to save £15m.
Shares in early morning trading were down slightly for the firm by 0.7% to reach 203.56.
© Copyright IBTimes 2023. All rights reserved.