Brazil: Supporters of Dilma Rousseff clash with police following impeachment trial
The decision to oust Rousseff has become a key chapter in Brazil's political struggle.
Supporters of former Brazilian president Dilma Rousseff have been protesting across the country after she was removed from office on 31 August, ending an impeachment process that polarised Latin America's largest nation amid a huge corruption scandal and economic crisis.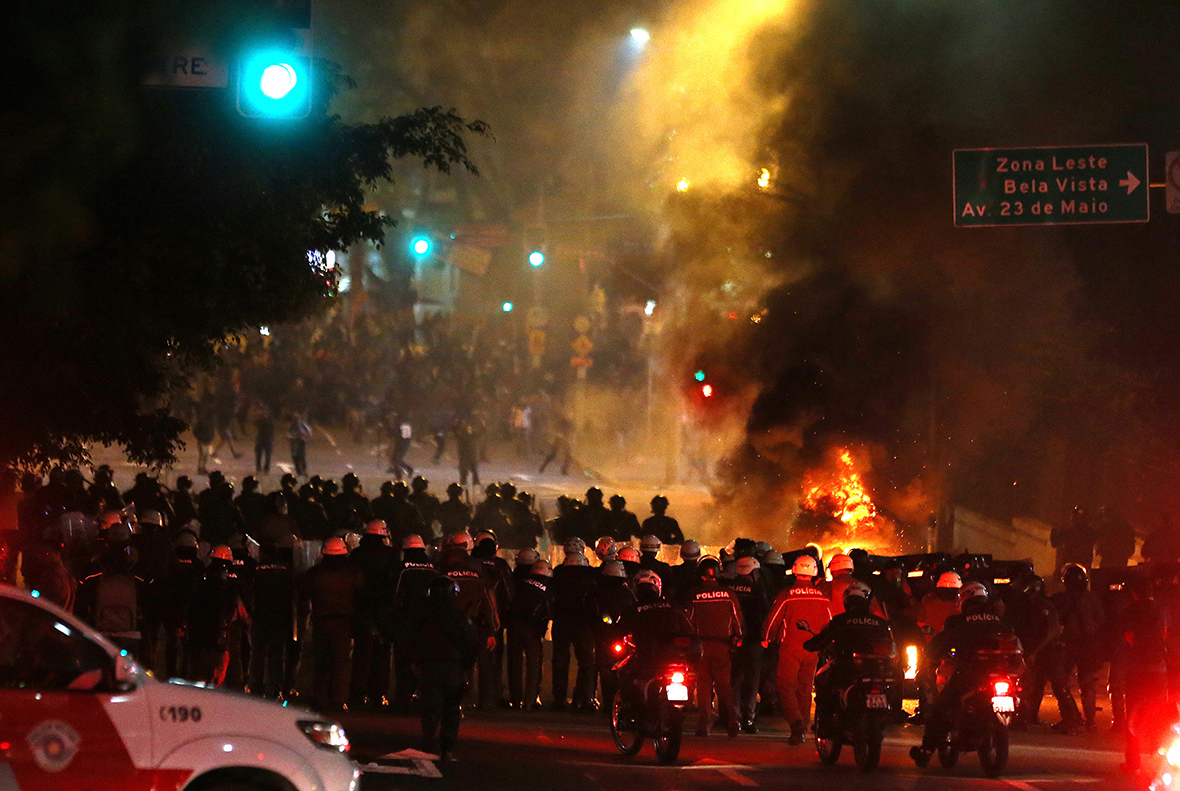 Voting 61-20, senators convicted Rousseff, the country's first female president, for illegally using money from state banks in order to bankroll spending, marking the end of 13 years of the leftist Workers Party. The opposition needed 54 of the 81 senators to vote in favour for her to be removed. "The Senate has found that the president of the federal republic of Brazil, Dilma Vana Rousseff, committed crimes in breaking fiscal laws," said Chief Justice Ricardo Lewandowski, who presided over the trial.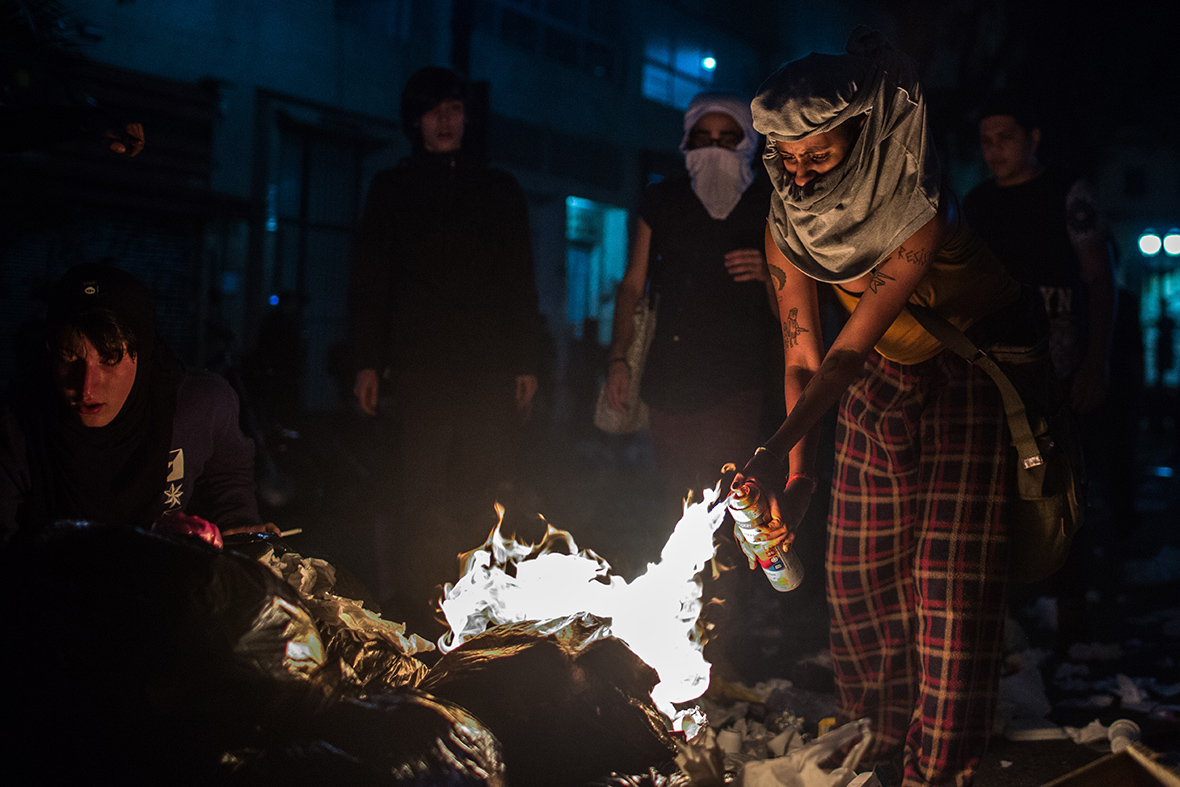 The decision to oust Rousseff has become a key chapter Brazil's massive political struggle, one that is far from over. Her vice president, the conservative Michael Temer was immediately sworn in as president with Rousseff's allies vowing to fight her removal. "Today is the day that 61 men, many of them charged and corrupt, threw 54 million Brazilian votes in the garbage," Rousseff tweeted, moments after the decision had been made.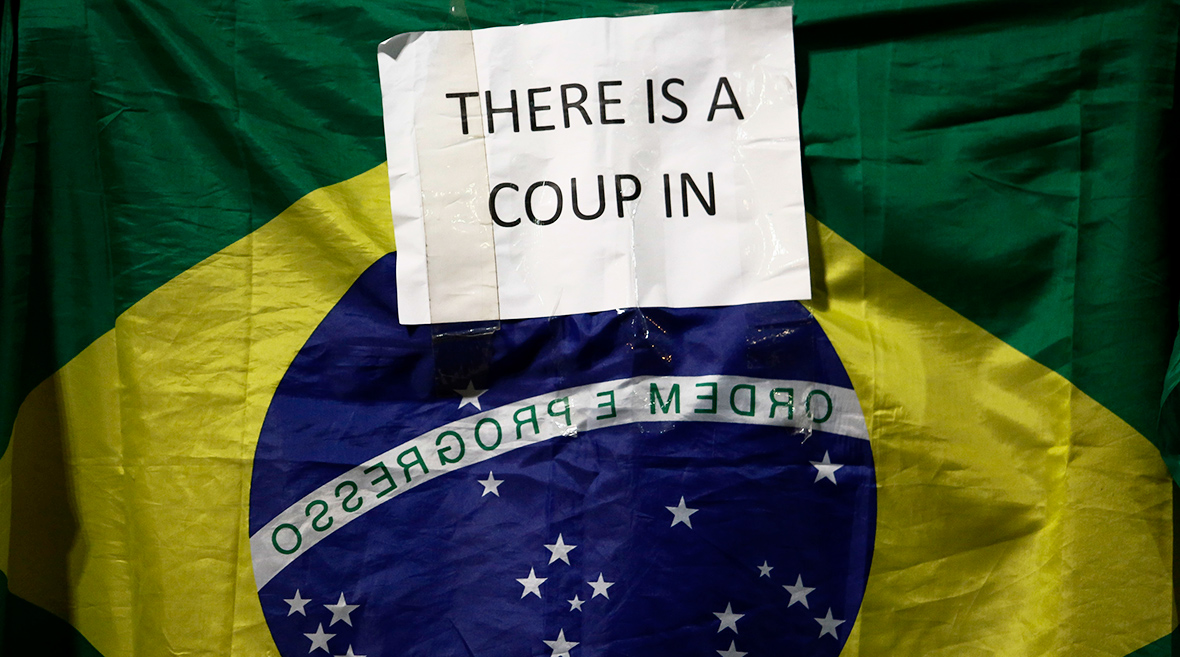 In an unexpected move, Brazil's Senate voted 42-36 to allow Rousseff to retain the right to hold public office – a break with traditional Brazil law, which specifies a dismissed president should be barred from holding any government job for eight years. However, hours after Rousseff was removed, Temer assured the nation his administration was up to the task. "From today on, the expectations are much higher for the government. I hope that in these two years and four months, we do what we have declared – put Brazil back on track," he said.
Temer has vowed to boost an economy that has shrunk for six consecutive quarters and implement austerity measures to plug a record budget deficit, which cost Brazil its investment-grade credit rating last year. However, while many hailed the removal of the former leftist guerrilla, others did not. Television images showed some protestors smashing windows, vandalising stores and setting rubbish on fire in Sao Paulo, while police in riot gear blocked major roads.