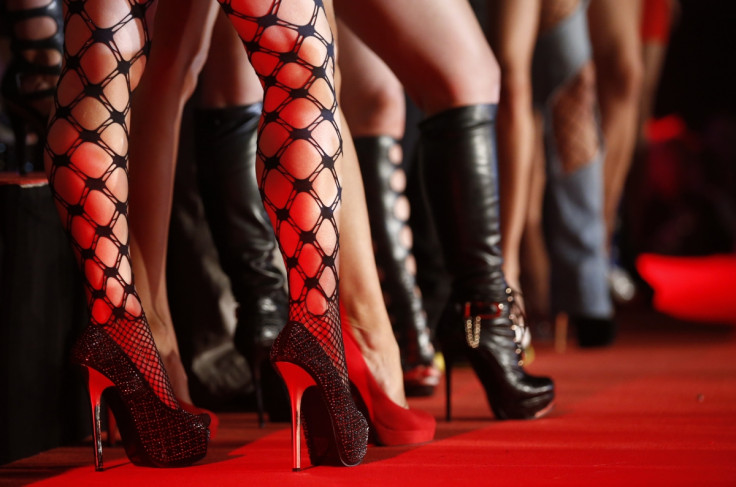 Russian media watchdog, Roskomnadzor, has banned Canadian operated adult site Brazzers, preventing its access from any Russian servers. The ban on the site came after a court ruled in October 2016 that the site's pornographic content was detrimental to the human psyche.
"Providing access to this information has a purely negative impact on the human psyche, violates the rights of citizens, [and] influences the formation, including the child's mind," the ruling said.
Although Russia currently accounts for only four-percent of Brazzers' overall traffic, the number of local visitors had more than doubled over the last year.
Expressing its disappointment on the order, the adult site took a dig at Russian authorities saying, "Disappointed to hear that on such cold winter nights the good citizens of Russia have been denied the warm embrace of Brazzers entertainment."
Frequent removal of adult content websites is not new for Russia, where the largest adult site PornHub is also banned. The site was blocked following accusations it had violated child protection laws and distributed pornographic materials illegally.
The authorities have, however, unblocked YouPorn, another adult site which it blacklisted last year.
YouPorn, PornHub and Brazzers are all owned by the same parent distribution company, MindGeek. Its network reaches over 100 million people everyday earning massive revenues from advertisements. It is considered the dominant distributor in the adult industry and has had profound effects on the way the entire industry works.