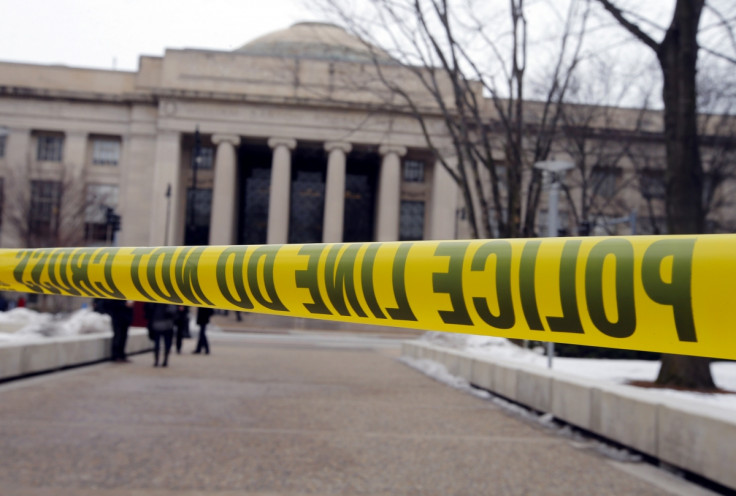 Police at Massachusetts Institute of Technology (MIT) said they received a report of an active shooter near campus. The campus police originally sent an alert stating there was an active shooter on campus and asked those on campus to evacuate or seek shelter.
The university's website reported there was a report of a gunshot victim at Main St and Portland St in Cambridge, Massachusetts, less than a mile from campus. MIT and Cambridge Police were searching for the area and the suspect remained at large.
A second update by police stated they continued to search for the suspect, but that the suspect was not believed to be on campus. The public was asked to stay clear of the Main St and Portland St area.
"Students are free to move about," a dispatcher from the MIT police department said, according to the Boston Globe. "This was not on campus." Police continue to search for the shooter.
Cambridge Police confirmed that the victim suffered non-life-threatening injuries. According WCVB, the victim, a woman, had injuries to her legs.
More follows ...