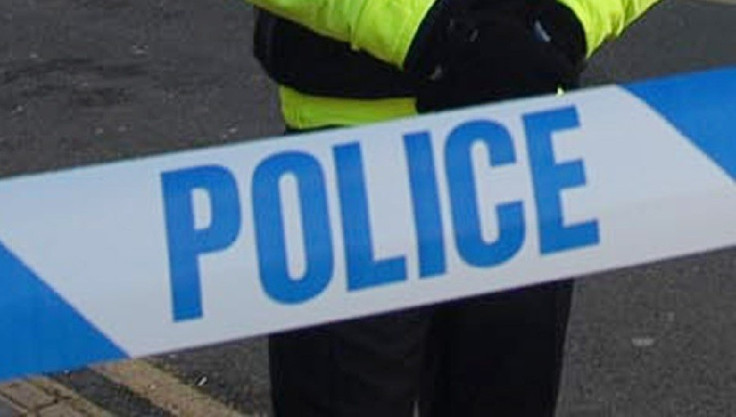 Police in Sacramento, California are searching for a man after two men were injured and one killed during a shooting near a baseball field on the campus of Sacramento City College. The shooting occurred around 4.30pm local time, the school's public information officer Rick Brewer told reporters.
The campus was placed on lockdown with a shelter in place as law enforcement searched for the gunman. Sacramento Police said they were searching for a "male Tongan white shirt/beige cargo shorts, last seen fleeing [on] foot from the shooting". The campus was later cleared, despite the suspect still on the loose, Fox News reported.
Police said that one of the three men was declared dead at the scene, another was taken to hospital for treatment and the third did not require medical treatment at the hospital. Brewer said that students and staff were evacuated from buildings and released after being cleared by police.
The shooting took place in a car park near the school's baseball field on the southern edge of the campus. The incident happened just north of Sutterville Road, police tweeted. Police did not clarify whether the four men had any connection to the school, but Brewer told Reuters that one of the four involved was a student.
According to Sacramento Fox 40 TV, Brewer said an argument led to one of the men pulling an automatic weapon and shooting the other three men.