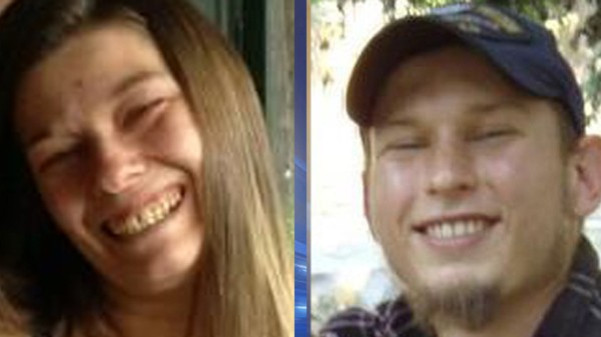 A meth addict has allegedly strangled his girlfriend and tried to dissolve her body in a plastic tub full of acid with a technique inspired by an episode of AMC's popular TV show Breaking Bad.
Jason Hart, 27, was arrested on 4 June in Nine Mile Falls, Washington State, after his roommate Dean Settle found Hart's girlfriend Regan Jolley's nude body soaking in a plastic tub full of acid in a garage.
Settle told Krem 2 News that Breaking Bad was Hart's "favourite series".
In Breaking Bad's season 1 episode 2 "Cat's in the bag", Walter White, a high school chemistry teacher turned crystal meth manufacturer, tells his friend Jesse Pinkman to eliminate the body of a rival drug dealer in a plastic tub full of hydrofluoric acid. However, Jesse uses a regular tub instead and the acid eats through the floor.
"You see, hydrofluoric acid won't eat through plastic, it will however dissolve metal, rock, glass, ceramic," White, the main character, says.
Police found the TV series queued in Hart's DVD player. Authorities confirmed that Hart brought the DVD prior to the alleged killing. Court documents stated that the man, also a methamphetamine addict, bought a chemistry book and drain cleaner.
Hart and his girlfriend, 33, were allegedly fighting, according to witnesses. Settle found Jolley's body in the garage after his rooomate told him not to go there because he "wouldn't like what he'd find".
"I went in the garage and there was a puddle of water on the floor," Settle recalled. "I went that direction, a direction, I normally wouldn't go in. That's when I found Regan."
Hart pleaded not guilty to second degree murder. His trial date was set for mid-August.