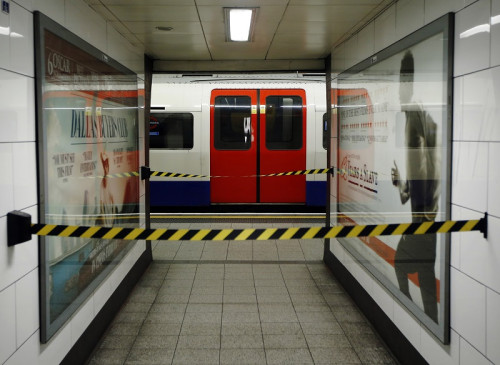 A planned 48-hour strike on the London Underground is still expected to go ahead after one of the two unions involved reached a deal with Transport for London.
Although TSSA members will not be joining a second round of the 48-hour stoppage, RMT executives have yet to make a decision on suspending a walk-out.
Reports that the second round of the strike which was due to start at 9pm on Wednesday (12 February) had been averted emerged after the TSSA reached a deal over ticket office closures, according to the Press Association.
But RMT said it was still in talks over planned job cuts and ticket office closures and had not instructed members to call off the strike.