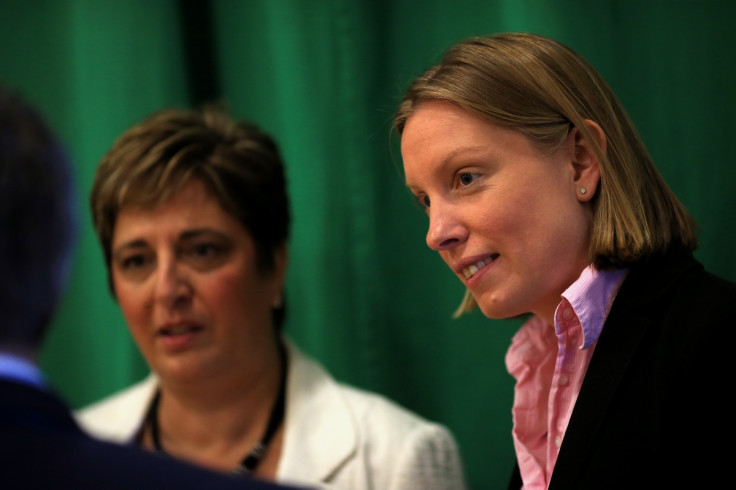 The first Tory minister to take maternity leave has refused to reveal her position on the EU referendum, stating days after giving birth she is more likely to be thinking about breast pumps than Brexit.
Tracey Crouch, sport, tourism and heritage minister, and MP for Chatham and Aylesford, responded to media requests for comment on the referendum on Twitter, telling journalists she wouldn't be answering their queries.
She wrote: "Dear journos, I gave birth 4 days ago. With respect, only decision I'll make today is which breast pump to buy, not how I'll vote in June. I know you have a job to do but my priorities are elsewhere. Sorry."
Her comments received a largely positive response, with people including former Labour adviser Ayesha Hazarika praising the MP's comeback to people requesting a comment from the new mum.
Crouch gave birth to son Freddie on 18 February and had previously made headlines for becoming the first Tory MP to take maternity leave, also telling The Spectator in November 2015 she had concerns about accepting a ministerial position prior to becoming a parent.
She is also the first minister to make use of shared parental leave arrangements, splitting time off with her partner Steve, while MP David Evennett is covering her ministerial portfolio.
The latest opinion poll from Survation, of more than 1,000 people between 13 and 20 February, gave 'remain' a 15 points lead over 'leave' (48% versus 33%), with 19% of respondents undecided.