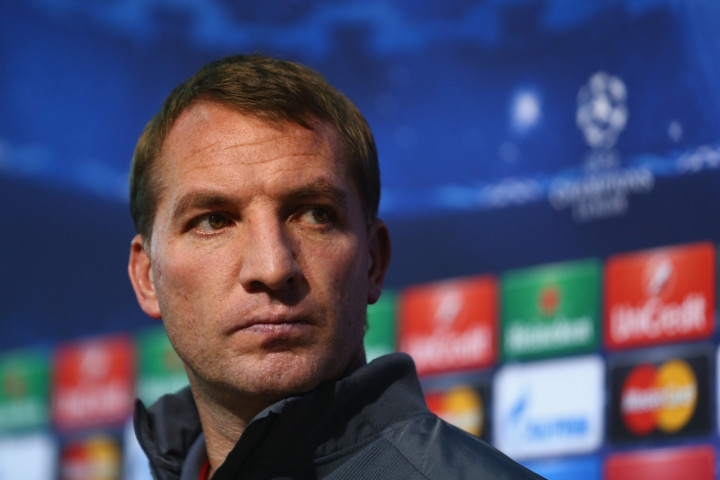 Brendan Rodgers has expressed disappointment at not being privy to Steven Gerrard's 16th anniversary since his debut, when he started on the bench in their 1-0 win over Stoke City at Anfield.
The midfielder is already 34 and his body is not ready to handle the rigours of the Premier League and Champions League football week in week out. The former Swansea manager was trying to add some energy to his squad for which he kept the midfielder on the bench, a move which paid off at the end.
Gerrard has been criticised this term for his lack of cover in the middle of the park, something which was expected as he loses his engine. He completed 90 minutes in their 2-2 draw against Ludogorets in midweek and replaced Lucas with 20 minutes left at Anfield as the Reds snatched a crucial win in the final minutes of the game.
However, Rodgers revealed that if he knew about Gerrard's historic occasion he would have considered starting the player and giving him the tribute he honestly deserves.
"I wasn't aware it was 16 years until I walked into the dressing room and saw the programme. I felt quite bad but he's a wonderful man. He thinks about the team," Rodgers said.
"I look at each game and put the players in, I think will get us a result.
"He came on and gave a great contribution when his experience and his stature in the game helped us. He will always play a part in our work," he said.
"Every player wants to play every minute of every game but the reality is that at this level, and how competitive it is and the squad we have got here, you can't just rely on Steven in every single game.
"He's been brilliant for me in my time here," he concluded.