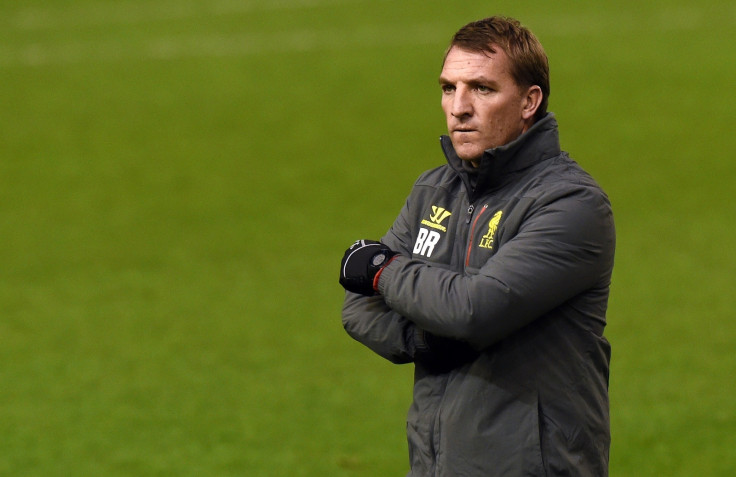 Brendan Rodgers has admitted that Liverpool is in search of a goalkeeper in the January transfer window.
The Merseyside club have the services of Simon Mignolet as the first choice keeper in the squad. However, the former Sunderland man has failed to impress this season and has been subjected to heavy criticism from pundits and some of the Reds' fans.
Brad Jones is another keeper Liverpool have at their disposal. The Australian is sidelined with a thigh injury and his contract is set to expire at the end of the season.
The former Swansea manager earlier claimed that Liverpool will struggle to attract top players. Despite that, the Northern Irishman says Jones' injury has forced the Anfield outfit to enter the market for a goalkeeper.
"I think we need a goalkeeper of some sort; it's just depending on how long Brad Jones is going to be out injured," Rodgers explained.
"We are obviously down and have got two young inexperienced keepers behind Simon, who is only just back in the team, so we need to assess that."
Mignolet replaced Pepe Reina after joining Liverpool in the summer of 2013. The Spaniard was allowed to join Bayern Munich last August and his departure has forced Rodgers to have limited options while selecting his keeper.
The Liverpool boss has urged the Belgium international to improve with his feet in order to raise the level of his game.
"Simon was at the time we were watching him, and still is, a wonderful shot-stopper," the former Swansea manager stressed.
"He makes big saves but the adaptation for him is coming into a big team where you are not having to make as many saves and therefore concentration is important and you probably have more touches of the ball with your feet than what he might have expected."
"He has come in here under massive expectation to replace a player who was outstanding for Liverpool for seven or eight years."
"He is trying to develop areas of his game. He knows he needs to improve with his feet and he is working hard on that on a daily basis. He is analysing the games and working with the coach and doing everything he can to be the best he can be," Rodgers concluded.