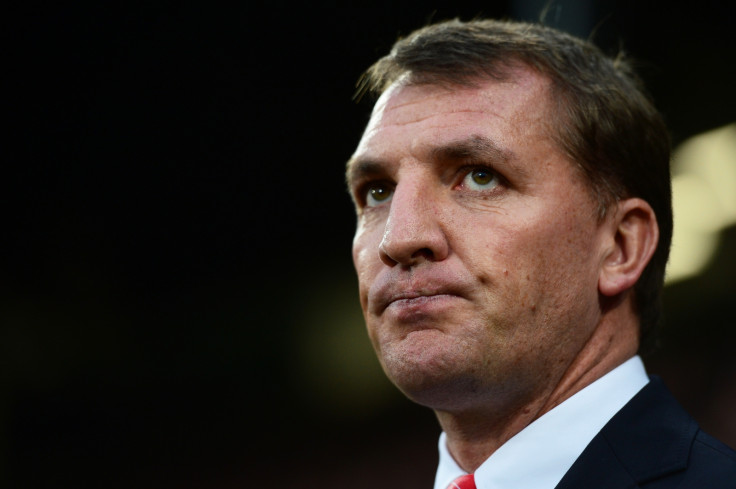 Brendan Rodgers has admitted that Liverpool will struggle to attract world class players, but remains hopeful that the Reds could make quality additions in the transfer window.
The Merseyside club added nine players to the squad in the summer transfer window after finishing second in the Premier League table last season. However, the signings made by the former Swansea manager are yet to shine for Liverpool, with Adam Lallana being the only exception so far.
The Anfield club have struggled in all competitions this campaign and are already knocked out of the Champions League. After 20 games, the Reds are eighth in the table with 29 points, trailing fourth place Southampton by seven points.
The Northern Irishman has seen Jamie Carragher, Luis Suarez, Daniel Agger, Pepe Reina and now Steven Gerrard leave Anfield during his time at the club. Rodgers claims playing time and the weekly wages play a major role for any star player to decide to move clubs.
"For a lot of players it's two things – game time and money, simple as that. We have to believe that the status of this club and the idea that the club is moving forward will make players still want to come here," Rodgers said, as quoted by the Liverpool Echo.
"That's the way of the modern game – how often are they going to play and money that they'll earn."
"Last season, after nearly winning the league and qualifying for the Champions League and playing a game that excited people, we were in a great position to attract a high level of player."
"There are cases when players will forfeit the financial side to come to a project that they feel they can play a big part in. It's difficult of course because players will opt, for whatever reason, to go elsewhere."
"Some may prefer to go to Spain, some to London. But you just have to keep working and finding the players who can make you the best you can be."
"There have been some outstanding players who have come but there is no doubt that we need to replace them either through some of our young players getting an opportunity or our players stepping up to the mark, but also bringing in that quality. Time will tell on that."
"Over the last couple of years some of our top players have gone. I want to work with that elite level of player, as a coach and a manager."
"I enjoy working equally with the stars and world-class talent as I do with young players. This is Liverpool. We have to be in the running for the world's best," Liverpool manager concluded.